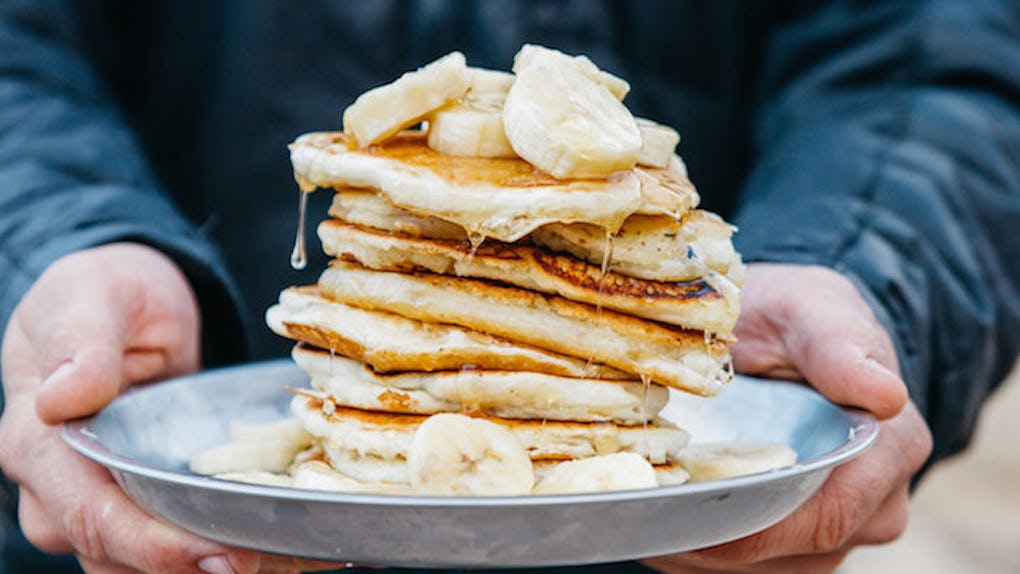 Jesse Morrow
Cafe Trolls People Who Say They're Gluten-Free By Requiring Doctor's Note
Going gluten-free seems to be all the rage these days.
While this type of diet is specifically intended for those who suffer from celiac disease and gluten-intolerant conditions, there's a growing number of people who mistake gluten-free diets for the latest health food fad.
However, one cafe in Dublin, Ireland is on a mission to stop this gluten-free nonsense once and for all.
That's right, The White Moose Cafe recently started a movement to end the unwarranted eating of gluten-free foods by posting a store policy on Facebook that stated, "DOCTOR'S NOTE REQUIRED TO GET GLUTEN-FREE FOOD."
According to the cafe, you'll need to hand over a doctor's note that states you've been diagnosed with celiac disease if you want to order your food sans gluten. Otherwise, "guests following a gluten-free fad, who don't even know what gluten is, can cop the fuck on and eat regular food like everybody else."
The Facebook post announcing the cafe's new gluten-free policy has since gone viral and has gained a lot of critics in the process.
While some people totally agree with the cafe's fad-diet argument, others appear to be pretty disappointed with The White Moose Cafe's customer service.
But then again, you can't really blame the cafe for being upset since it has been responding to its haters with some pretty harsh, yet totally hilarious comments.
In fact, the cafe has even gone so far as to post a bucket of bandages along with the caption, "We are giving away free bandages for anyone whose feelings have been hurt over the past day or two. The bandages come in different sizes depending on how much of a fucking idiot you are."
Paul Stenson, a White Moose Cafe representative, told Mashable, "A lot of people are very pissed off, but wouldn't you be if you were called out on being a superficial, fad-following imbecile?"
I think it's safe to say the cafe doesn't plan to issue a real apology anytime soon, since Stenson also added, "The day I change how I run my Facebook page is the day I die."
So yeah, if you're looking to score some gluten-free food at this joint, you better hit up your doctor beforehand.
Citations: This Cafe Refusing To Serve Gluten-Free Food Without A Doctor's Note Is Ireland At Its Finest (Uproxx)