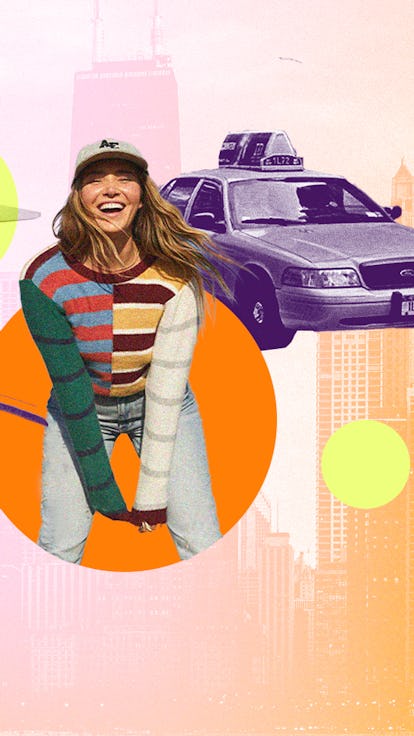 The Best Back-To-School Looks To Shop Right Now
Fall style inspo from college destinations across the U.S.
Fall is finally in full swing, and if you're a student attending classes on campus this semester, that means a few things are likely underway. First, you've successfully mapped out your course schedule (getting from the student union to your creative writing lab in record time, naturally). Second, you've set up your living space exactly how you like it, whether you're staying in the dorms, commuting from home, or you've found your first off-campus apartment. Next comes landing your look, and with so many great comfy-meets-classic staples to choose from, the best style strategy is starting early.
Whether your college campus channels trail-blazing trends from the Pacific Northwest or city-smart layers for the bustling East Coast, Elite Daily has your fall wardrobe covered. We teamed up with American Eagle to make the process even easier — identifying where the majority of our readers attend college, and curating on-trend pieces inspired by those destinations. Even if you don't call these locales home, you can discover your own signature look by mixing together your favorite pieces from each lineup.
Hint: The arrows will take you from one destination to the next, giving you a sneak peek at what's trending each region. If you want to shop a specific destination, click "Read More."
1
New York
Read More
There's no doubt New York style is iconic. Inspired as much by its storied cultural history as it is by tomorrow's next big thing, it's tough to label New York's look. Let's start by acknowledging it's about way more than the all-black outfit (though the monochrome uniform has its strengths), and dive into those pieces ready for their photogenic stroll through SoHo.