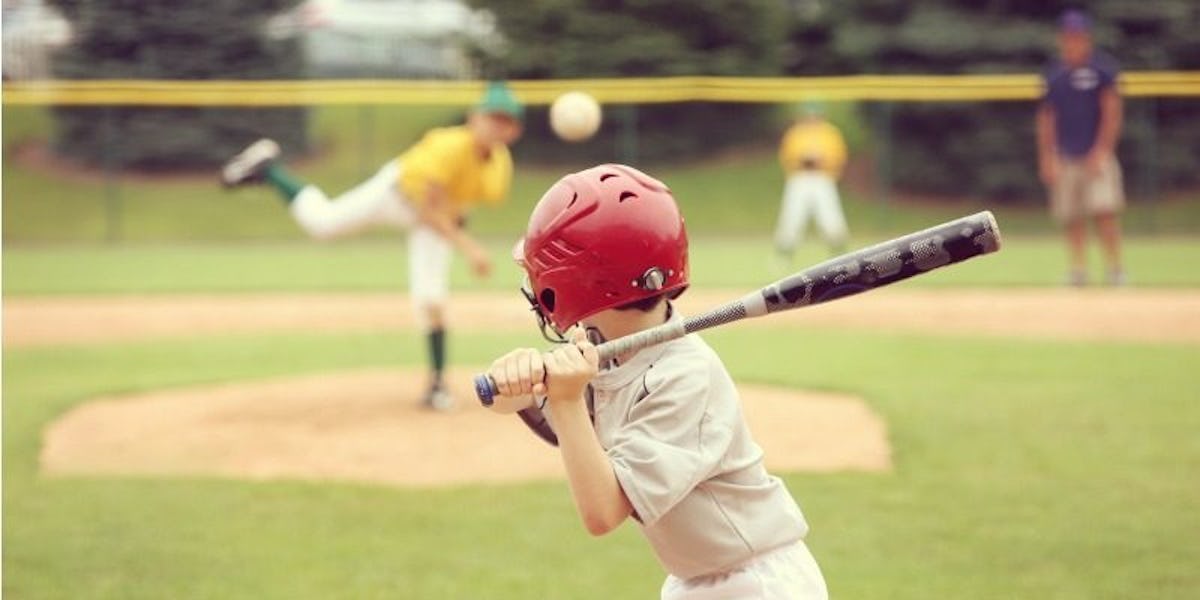 Youth Baseball Treasurer Allegedly Stole Over $90,000 From The League
Getty Images
I wanted to start the week on a high note, but thanks to one Manhattan youth baseball league treasurer, that's no longer possible.
William Jacobvitz was arrested Friday for allegedly embezzling more than $90,000 from the New York Gothams youth baseball organization.
Jacobvitz, who was the only volunteer with access to the not-for-profit league's account, reportedly withdrew money 50 times from 2011 to 2014. Following his Friday arrest, Jacobvitz was arraigned in Manhattan Supreme Court on a single count of grand larceny.
Apparently, the 56-year-old's illegal activities were brought to light when a fellow employee insisted on gaining access to New York Gothams' bank records.
Prosecutor Catherine McCaw said,
The defendant tried to put [the employee] off for weeks and tried [to] conceal the theft by trying to show her spreadsheets.
McCaw added,
[Jacobvitz] said $20,000, then $50,000 when pressed, when in reality he took in excess of $90,000.
Bail was set at $20,000, and I've lost a little more faith in humanity.
Citations: Youth baseball league treasurer accused of embezzling $90K (New York Post)