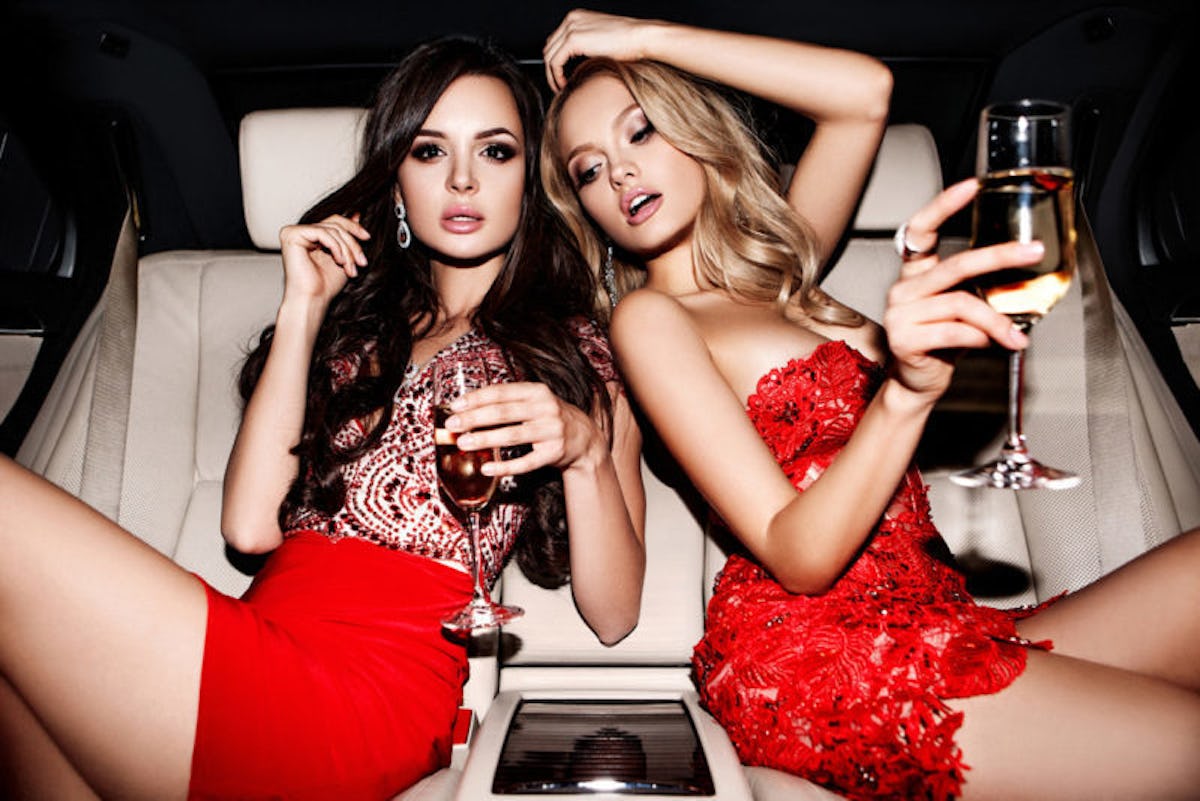 Uber Karaoke Will Be Your Favorite New Pregame, Thanks To Collab With Spotify
Shutterstock
Forget the destination; it's all about the journey.
Or at least it will be, thanks to the new Spotify x Uber collab. Fasten your seatbelt because it's going to be an epic ride.
You can now connect your music to the driver's stereo without an aux cable. In fact, you can pick your jam at home while you wait for your driver and have it playing as soon as you hop in your car.
The Uber app links directly to your Spotify account (Premium only), or you can create a free Pandora station in a process that will seem easy in even the most intoxicated state.
If you already have some tunes playing at home, the music will automatically play once the driver starts the trip, seamlessly flowing from your home to your phone to your Uber.
What you should know:
Rider music is only available on iOS and will be coming to Android users in the future.
Music with Pandora is available to riders and drivers in the US, Australia and New Zealand.
Rider music with Spotify Premium is available to riders in all 59 markets where Spotify is available.
So what's the hottest new club around? Yup, it's your Uber.
Word to the wise: You still want good ratings from your driver, so be cautious with your music choices.
Citations: The Verge