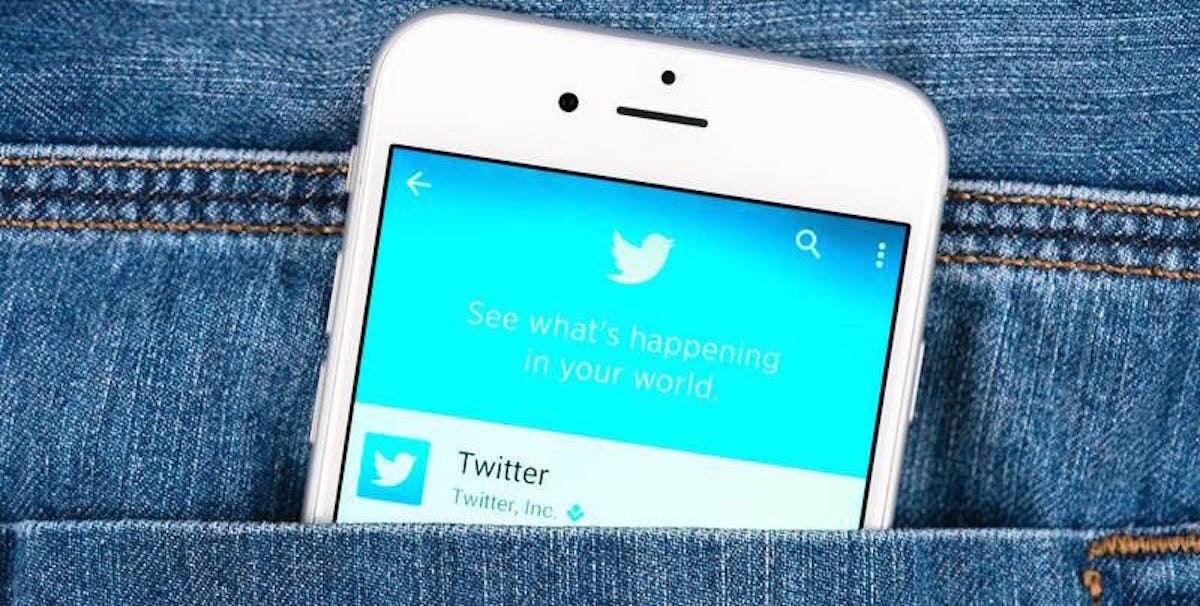 Twitter Might Change One Thing And People Are Really Pissed About It
Getty Images
It's (sort of) official: Twitter is turning into Facebook.
The social media site is reportedly planning to unveil a new timeline format in the near future, using an algorithm-based system like Facebook's in lieu of the reverse-chronological organization it currently employs. The new system, if implemented, will arrange tweets by relevance instead of the published.
This comes just a few months after two other controversial updates to the platform: The eradication of the "favorites" button (in favor of a Facebook-esque "like" button) and the recent proposal to expand character limits on individual tweets from 140 to a whopping 10,000.
Though the character limit expansion has yet to be implemented and the algorithmic timeline may be opt-in, Twitter users do not seem receptive to the proposed formatting changes.
Many used the #RIPTwitter hashtag to express their displeasure with the proposed changes.
Some made jokes about the "death" of Twitter…
...while others tried to seriously explain why an algorithm-based timeline wouldn't work.
The backlash prompted Twitter CEO Jack Dorsey to address users' concerns on Saturday afternoon.
Dorsey didn't deny his desire to make changes to Twitter's format.
In fact, he pointed out some recently-implemented updates to show how useful changes can be.
He hopes to make the platform feel more "live" by switching up the way in which users consume tweets….
….and he believes these changes will help facilitate better communication.
There's no official word on when these updates will roll out, so keep your eyes peeled.
Citations: Why Everyone Is Freaking Out About the Huge Change Coming to Twitter (Cosmopolitan), Twitter Might Be Changing Up Your Timeline Next Week (Complex), Jack Dorsey Addresses Algorithmic Timeline Changes, Insists Twitter Is Real-Time (BuzzFeed)