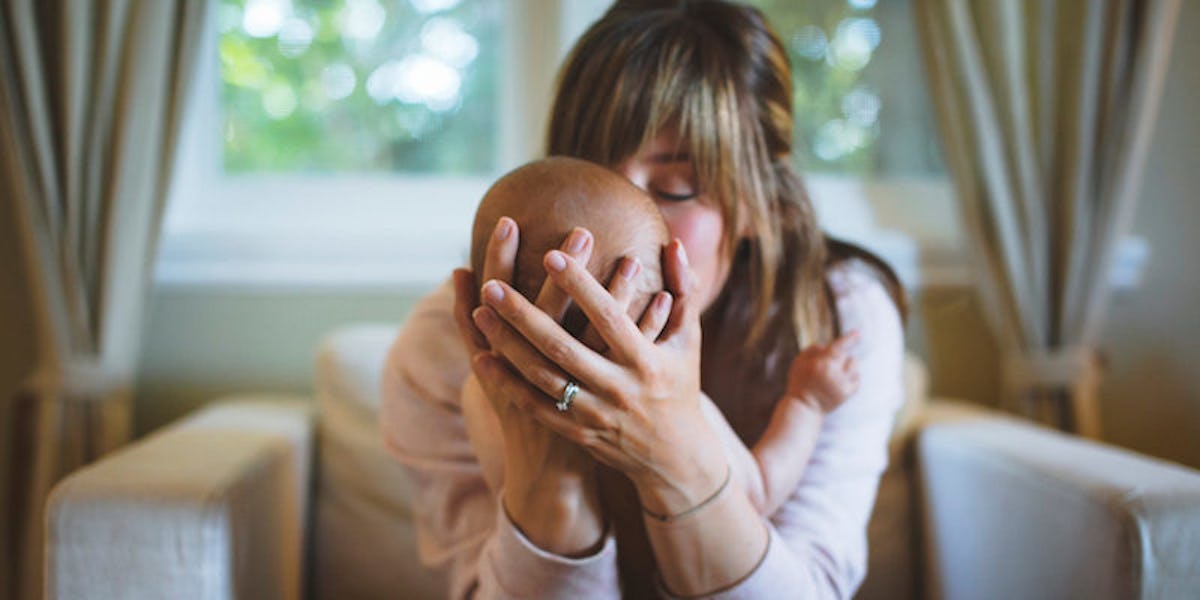 The Top Trending Baby Names Of 2016 So Far Are As Ridiculous As You'd Expect
The most popular baby names of 2016 (so far) are here, and they might surprise you.
Baby name site Nameberry recently updated its list of the most-searched for baby names of this year, and the top 100 names of 2016 include a bunch of surprises.
Of the thousands of names included on the site, Olivia, Amelia and Charlotte top the list for girls, while Ezra, Asher and Atticus top the list for boys. Popular names of years past  --  including Caitlyn (for girls) and Derrick (for boys) bring up the rear, at numbers 1,983 and 1,999, respectively.
Other notable names include Astrid, Sadie and Elise, which are this year's fastest-rising names for girls, while John, Tobias and Aryan are among the names growing in popularity for little dudes. Yes, Aryan.
Fortunately, the list only tracks the most-searched for names, not the names parents actually go with, so here's hoping we don't have schools full of little Aryans any time soon.
Check out the top 10 below and head to Nameberry to scope the full list for yourself.
Girls' Names
Olivia, +3
Amelia, same ranking
Charlotte, -2
Ava, -1
Isla, +2
Arabella, +13
Aurora, +4
Adeline, +5
Penelope, same ranking
Eleanor, same ranking
Boys' Names
Ezra, same ranking
Asher, same ranking
Atticus, same ranking
Declan, same ranking
Oliver, same ranking
Silas, same ranking
Milo, same ranking
Levi, +4
Henry, same ranking
Wyatt, +5
Citations: Here Are the Most Popular Baby Names of 2016, So Far (Cosmopolitan)