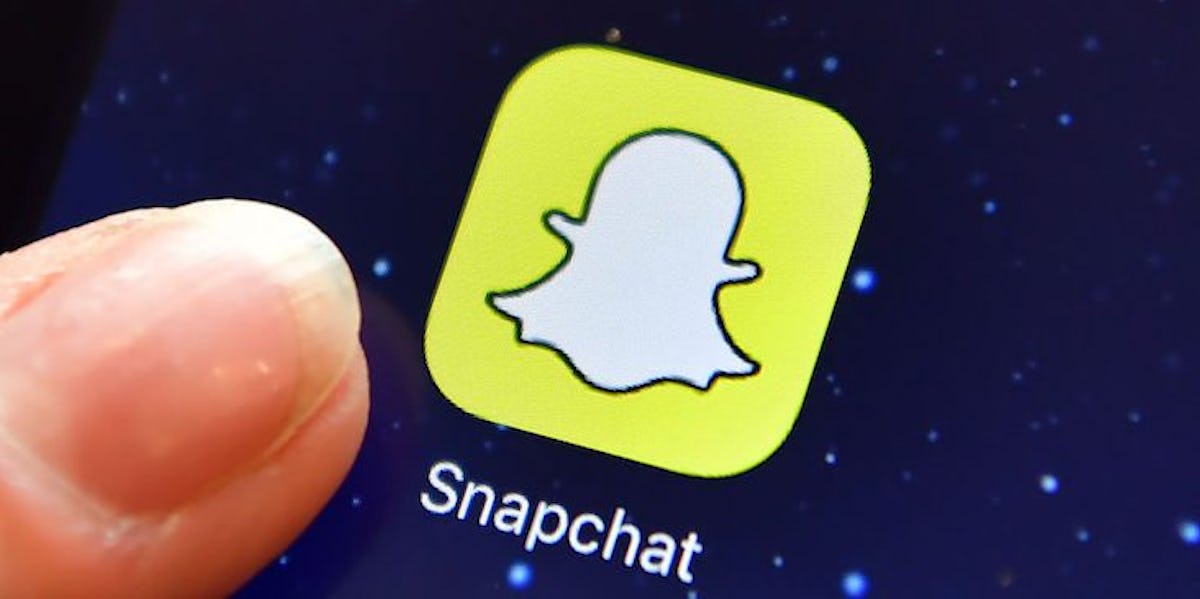 Snapchat Might Release Scripted Content By The End Of The Year, So Stay Tuned
Special moments do not seem legitimate unless they're recorded, and Snapchat is everyone's social media security blanket. The app allows users to share their wacky shenanigans and puppy face filters for everyone to see -- but now, it's planning to add another dimension to its capabilities: TV shows. Snapchat Shows might include scripted content by the end of this year, so make sure you're staying on top of the latest happenings.
Speaking at the Edinburgh International Television Festival, Snapchat's head of content, Nick Bell, said this isn't meant to be competition for traditional TV. Instead, he says it's a way to work with it.
"Mobile is the most complementary thing to TV that has been around," Bell said, according to Variety. "We're really capturing the audience who are not probably consuming TV at the same rate and pace of engagement that they once were."
Scripted TV is definitely unchartered territory, given the expense. However, Snap Inc., the umbrella company for Snapchat, has partnered with companies such as ABC, NBC, and Vice Media in order to begin producing up to 10 new shows which will be roughly five minutes long. These partners are going to handle the expenses for the shows, according to Bell, though he did not release monetary figures about the plans. Given that Snapchat's The Bachelor and The Voice offshoots were a success and helped bring in viewers to these shows, it appears to be a highly-anticipated endeavor.
Video seems to be an important component to the company as of late. In addition to news about scripted shows, the app is making it easier to produce longer videos to capture all of your big moments in their entirety, so make sure you have your favorite face filter at the ready. Don't worry about your phone's capabilities — Android is getting in on the action, too.
These are definitely exciting steps and new territory for social media. Though the plans are still in the developmental stages, users will hang tight to their cells until the next big announcement is revealed.