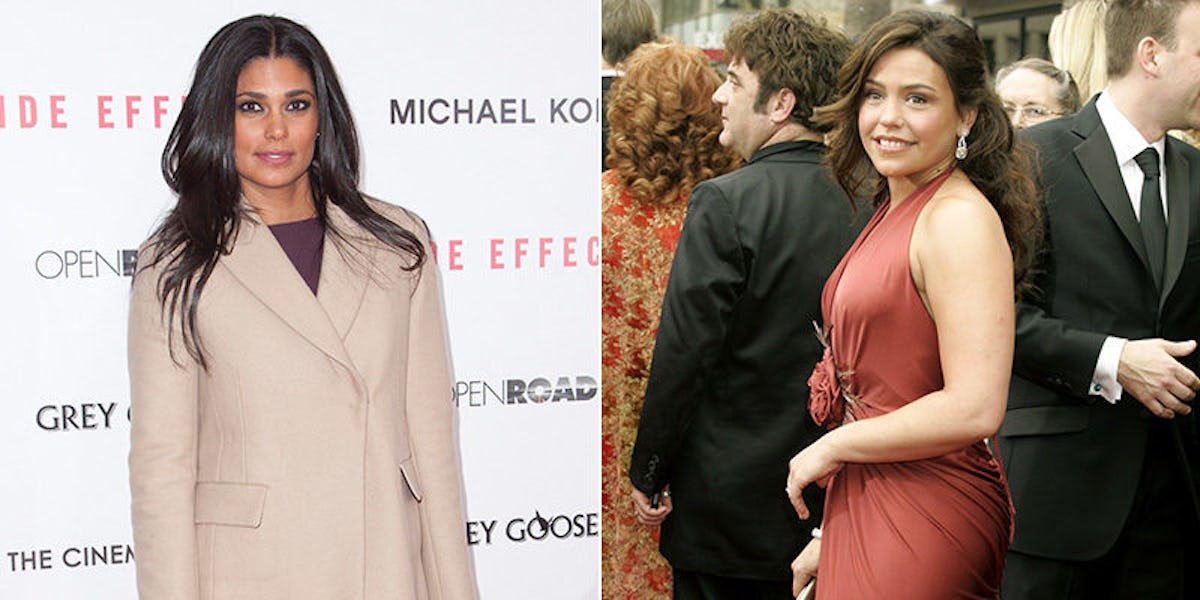 Beyoncé's 'Lemonade' Has People Confusing Rachael Ray For Rachel Roy
Andrew Kelly/Fred Prouser
There's a lot of talk swirling around Beyoncé's new album, Lemonade, and its supposed references to an alleged affair Jay Z had with fashion designer Rachel Roy.
Per usual, a lot of people are chiming in on this controversy via social media. Beyoncé released her album on Saturday night, and by midday on Sunday, Rachel Roy was top trending on Twitter.
In many ways, this is the Internet at its worst, as people are attacking a complete stranger, Roy, regarding a personal matter none of us has all of the facts on.
Roy took to Twitter to express her thoughts on this on Sunday.
Roy makes a good point. Regardless of what really happened, online bullying is hurtful and dangerous.
To top it all off, a lot of people are also getting Rachel Roy confused with Rachael Ray, the celebrity cook. The Internet is really outdoing itself today, and it's probably safe to say neither Roy nor Ray are enjoying it.
You might call this accidental or inadvertent cyberbullying. In some ways, the confusion is amusing, but it's also a reminder of the negative ways people use social media.
We can all give a giant collective facepalm for the Internet's reaction to this controversy.
Rachel Ray looking at Rachel Roy this morning like pic.twitter.com/2eI3jLTDQn — Matthew A. Cherry (@MatthewACherry) April 24, 2016