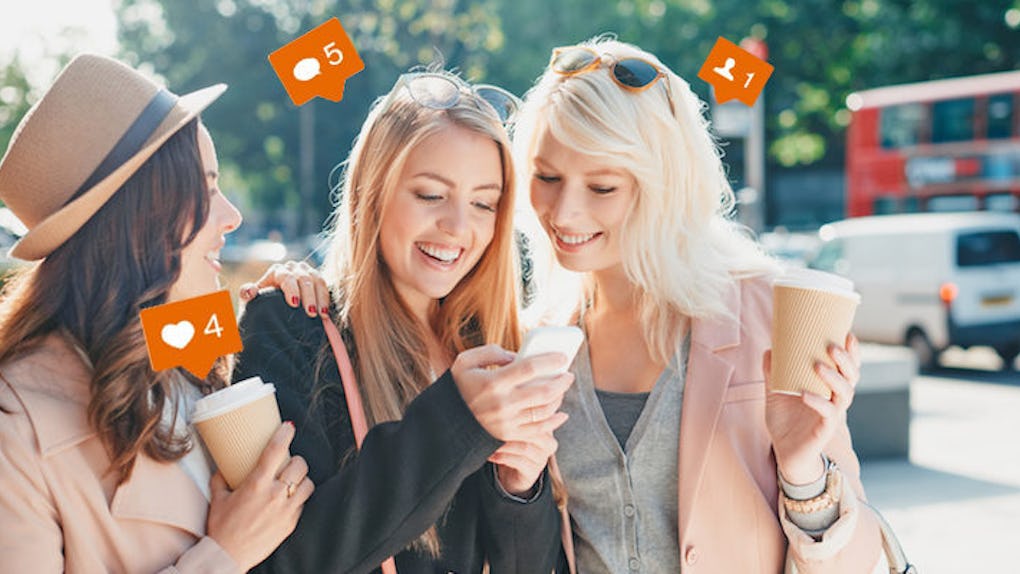 Alia Images
Instagram's New Draft Update Will Totally Change How You Edit Your Photos
It's a feature Instagram should have had from day one, but it's finally looking like a reality.
Facebook's photo sharing app is rolling out an option to save your drafts.
This is huge.
How many times have you spent precious minutes laying your picture with filter after filter, only to get distracted and completely lose your draft?
There's no official news about the feature from Instagram, but people on Twitter are claiming they've had it for some time now.
Are people just discovering Instagram draft? I've had it for like 2 weeks now https://t.co/sijPBj1dAg pic.twitter.com/CELsmjbDyN — yes, it's shara (@boomtisca) August 10, 2016
Sneaky surprise save-as-draft functionally in Insty #instagram pic.twitter.com/PDjOR3B3LS — Lauren Ho (@Elle_Ho) August 10, 2016
It looks like a prompt comes up if you tap to exit while photo editing that reads,
If you go back now, your image edits will be discarded.
It then gives you the option to save your draft or discard it.
A spokesperson for Instagram said to TechCrunch,
We're always testing new ways to improve the Instagram experience.
Big first world problem: solved.
Citations: TechCrunch