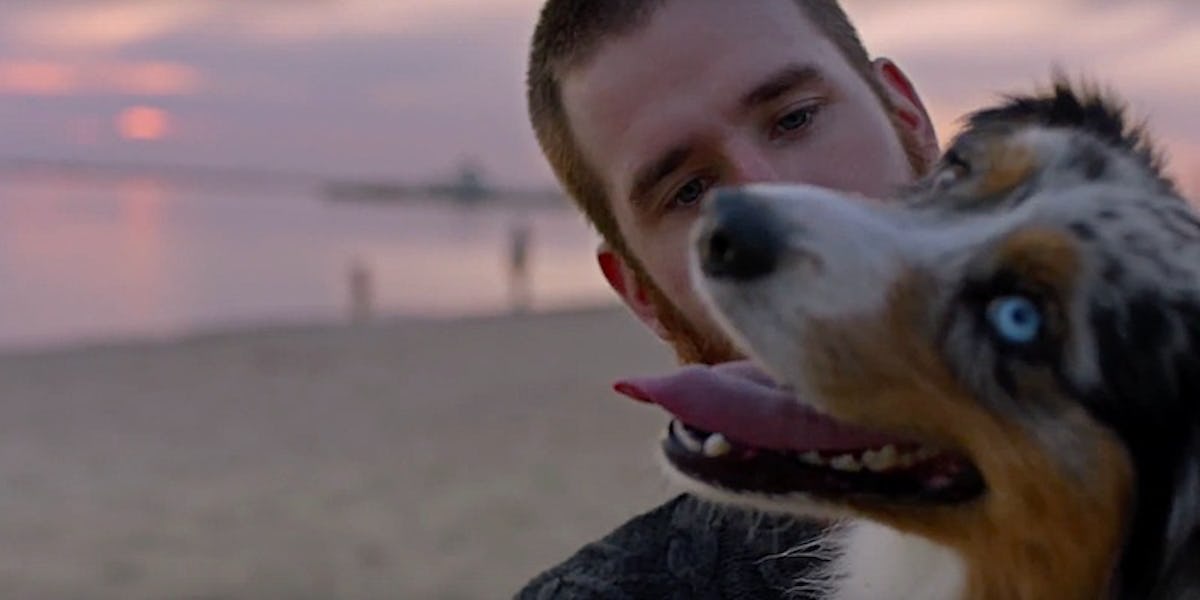 This Heartwarming Video Proves Dogs Are Man's Best Friend Once And For All
YouTube
Ever wonder how your dog really feels about you?
If you're luckily enough to own one of these furry companions, you'll wish you were part of this heartwarming advertisement by Pedigree!
In a recent video uploaded to YouTube by Pedigree Australia, we're introduced to three dog owners and their best friends in a video titled "Hearts Aligned."
The segment begins with each owner discussing the history behind the unbreakable bonds they share with their dogs. Shortly after, both the dogs and owners' heart rates are monitored, only to reveal their hearts are, in fact, aligned.
An increase in heart rate from both the dogs and the owners was found when around each other. In other words, their dogs are just as obsessed with them!
According to Mashable, the project aims to raise funds for Pet Rescue by encouraging dog owners to post photos and stories with their pets using the hashtag #HeartsAligned on social media.
Check out the heartwarming video below. It's a tear-jerker!
Citations: Ad shows why our relationship with dogs is more special than you think (Mashable)