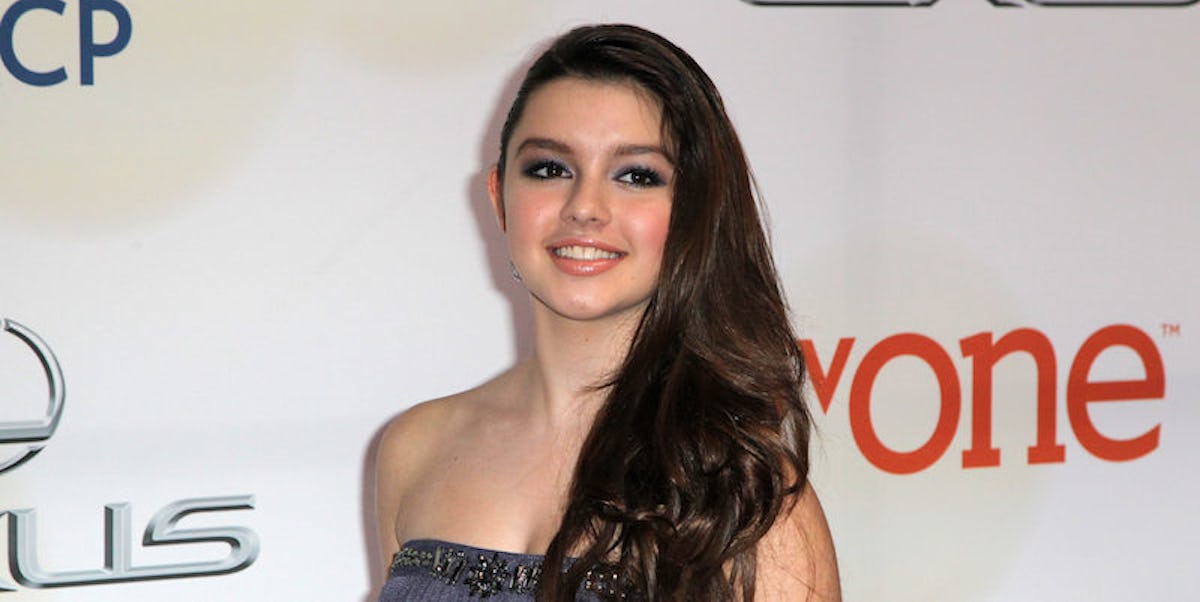 The Voice Of 'Dora The Explorer' Apparently Got Her Friend Expelled For Vaping
REUTERS/Jonathan Alcorn
Uh oh, looks like Dora may have lost her way.
Apparently, the actress who voices Dora on "Dora the Explorer," Fatima Ptacek, was allegedly caught using a vaporizer in the girls' bathroom of her private high school in New York, resulting in a three-day suspension.
However, her friend who reportedly admitted to vaping with her wasn't so lucky and ended up being expelled. In a lawsuit filed by the girl's parents, attorneys say the girl, who goes by MS, was peer pressured into vaping and regretted listening to Dora's voice. When they asked school administrators why they doled an extreme punishment to their daughter and not to Ptacek, they were told MS seemed "untrustworthy."
The most ridiculous part of this story? Apparently, the teenagers were vaping caramel flavored water. No drugs were involved, not even tobacco.
While MS has been enrolled at another private school in the area since her expulsion, her parents are hoping to recoup lost funds with their lawsuit. With a tuition of $40,000, it is not cheap to get caught smoking candy water in NYC private school bathrooms.
Citations: 'Dora the Explorer' voice actress vaped in her school's bathroom, got her friend expelled (NY Daily News)