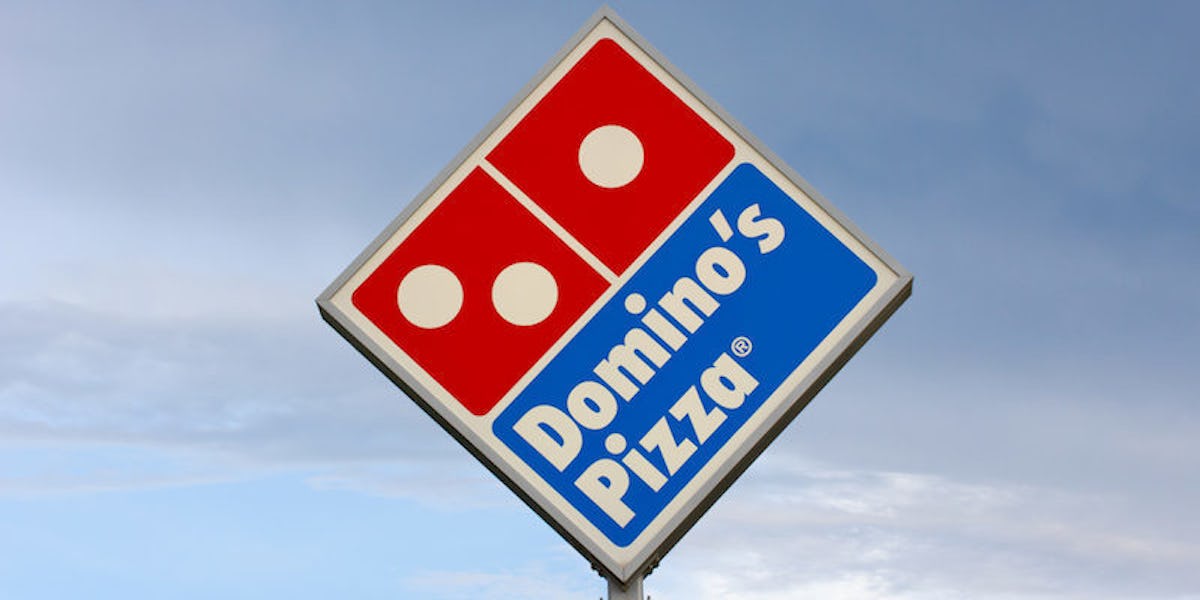 Domino's Delivered A Pizza By Drone, And Everything Is Right In The World
Shutterstock
OK so back in July, the first Slurpee ever was delivered by drone thanks to a company called Flirtey. And the premiere independent drone delivery service doesn't plan on stopping there.
Besides 7-Eleven, Flirtey has worked with NASA. Now?
It's teaming up with Domino's to deliver hot and steamy pizzas with its specialized drones. It's making commercial drone delivery a thing, guys.
Like the rest of the world, Matt Sweeney, CEO of Flirtey, is pumped.
He said,
Launching the first commercial drone delivery service in the world is a landmark achievement for Flirtey and Domino's, soon you will be able to order a Flirtey to deliver your pizza on-demand.
The first ever pizza delivery by drone took place on August 25 in Auckland, New Zealand, according to a press release. (Ugh, so far from New York!)
Flirtey's technology allowed the pizza to be delivered safely, while still retaining its temperature. Hell yeah!
This isn't the first time Domino's stepped up its delivery game by exploring new technology, either.
Earlier this year, Domino's unveiled the DRU in Australia (Domino's Robotic Unit), which is basically like a self-driving vehicle that delivered pizza.
This is probably some of the best news I've heard all week. Let's be real: Sometimes you just want to order a Domino's pizza to your bed without having to see anyone.