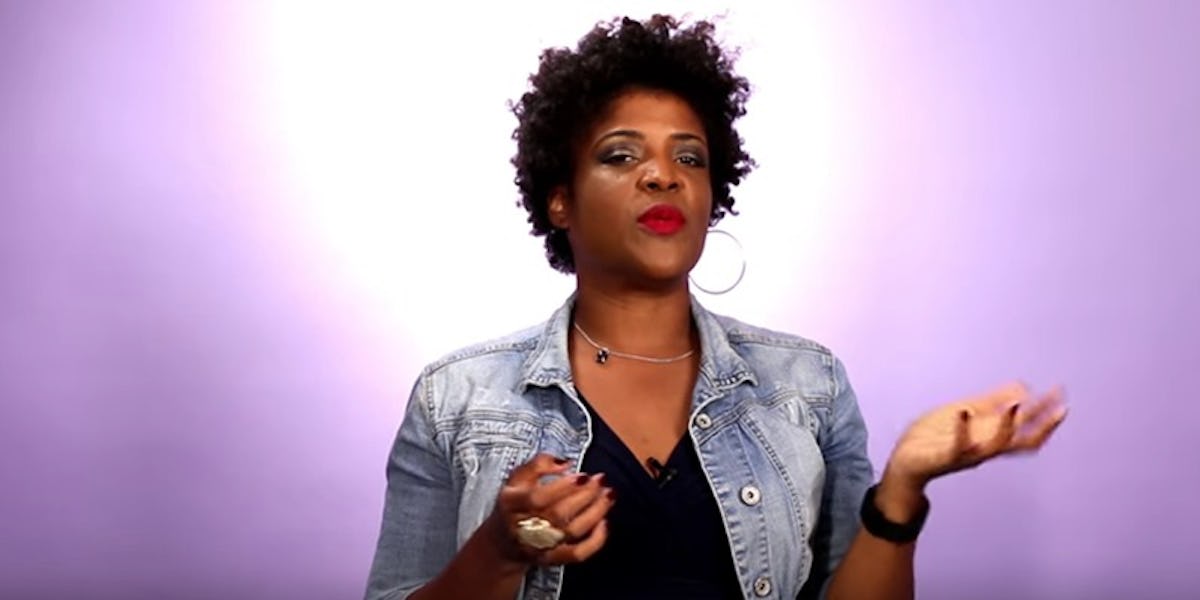 BuzzFeed Made A 'Black People Questions' Video And It Immediately Backfired
YouTube
BuzzFeed may not be a stranger to race-specific content, but its latest piece still made the outlet seem like a novice to some.
On Tuesday night, the viral content platform released a much-talked-about video via its official Twitter account. The title? "Questions Black People Have For Black People."
Questions Black People Have For Black People https://t.co/lj53cs6Xe1 — BuzzFeedVideo (@BuzzFeedVideo) April 13, 2016
The video alluded to many African American stereotypes and other sensitive subjects with questions such as, "Why is it so hard to be on time?" "Why are we more likely to engage in the new dance trend than we are to get involved in politics or opening a business?" and "Why do we call each other the N-word?"
The video did not make it through the night without notable black voices calling out BuzzFeed.
It wasn't long 'til hashtags, like #RealBlackPeopleQuestions, trended in response.
Some were humorous...
...while others were more serious.
Another intriguing angle presented itself, too: the fact the video was produced by a relatively diverse company.
With BuzzFeed having gained a reputation for being inclusive in both its staff and its content, the discussion among black media professionals became that much more interesting.
A few employees even distanced themselves from BuzzFeed Motion Pictures, the wing of the company that produced the video.
At the very least, it looks safe to say this video wasn't the brightest idea BuzzFeed ever came up with.