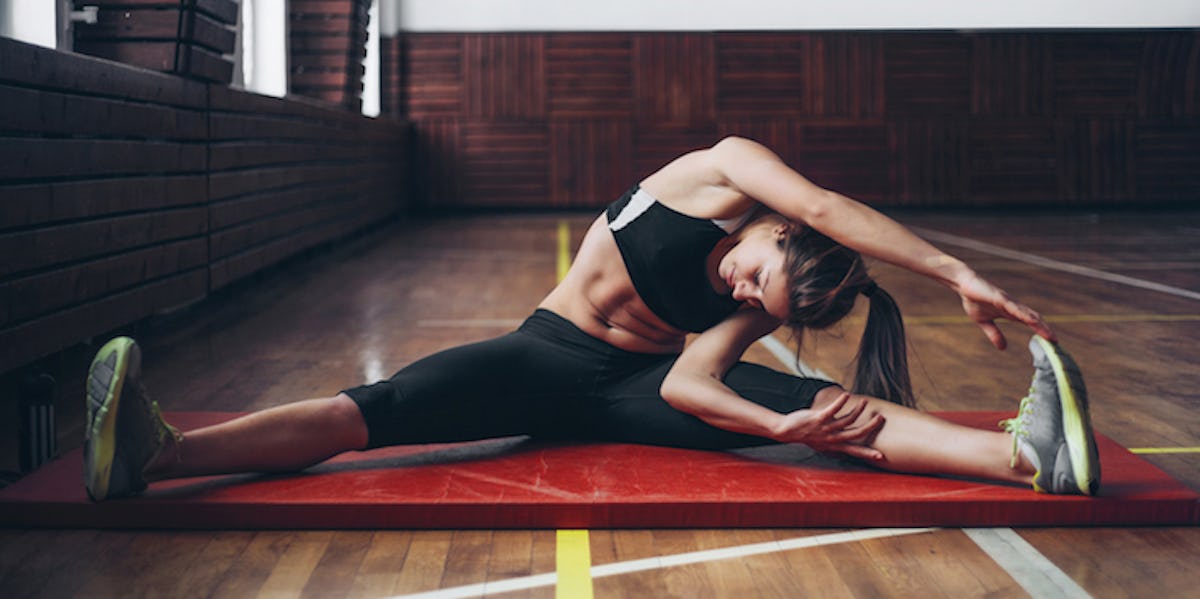 The Unique Struggles Each Zodiac Sign Faces When She's Going Hard At The Gym
If you're dedicated to the #gains, you know that there are so many different struggles you can experience when you're going hard at the gym. From that chick hogging the elliptical, to feeling like you sprained your entire body after doing one too many burpees, that healthy lifestyle can be challenging AF. And yes, you better believe different zodiac signs at the gym each have their own unique set of struggles that are determined by the stars.
Astrology can tell you virtually everything and anything about your personality, strengths, weaknesses, flaws, preferences, desires, and attitudes toward life. And buried within all of that information are those weird quirks that you probably don't even realize you're taking into the weight room with you. For example, if you've ever skipped a workout to stay home and have a little fun between the sheets with an SO instead, you are 100 percent a Scorpio.
All of the zodiac signs have something weird they do more often than not, especially when it comes time for a hardcore sweat sesh (I'm talking about the gym now, not sex — chill out, Scorpio).
Anyway, here's how each zodiac sign rides the struggle bus when it comes time to hit the gym and sweat it out.