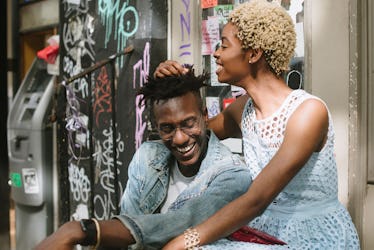 7 Women Reveal The "Green Lights" That Make Them Want To Start A New Relationship
Casually dating someone can go one of two ways: you either decide you want to date them more seriously (AKA you want a relationship with them) or you decide you don't. Of course, there are plenty of red flags that could put someone in the un-dateable category. But what are some of the green flags that do make us want to date someone. For instance, why do women want relationships with some people but not with others?
Well, in a recent Reddit AskWomen thread ladies shared the reasons why they would want to take things to the next level with someone. Read along and take notes.