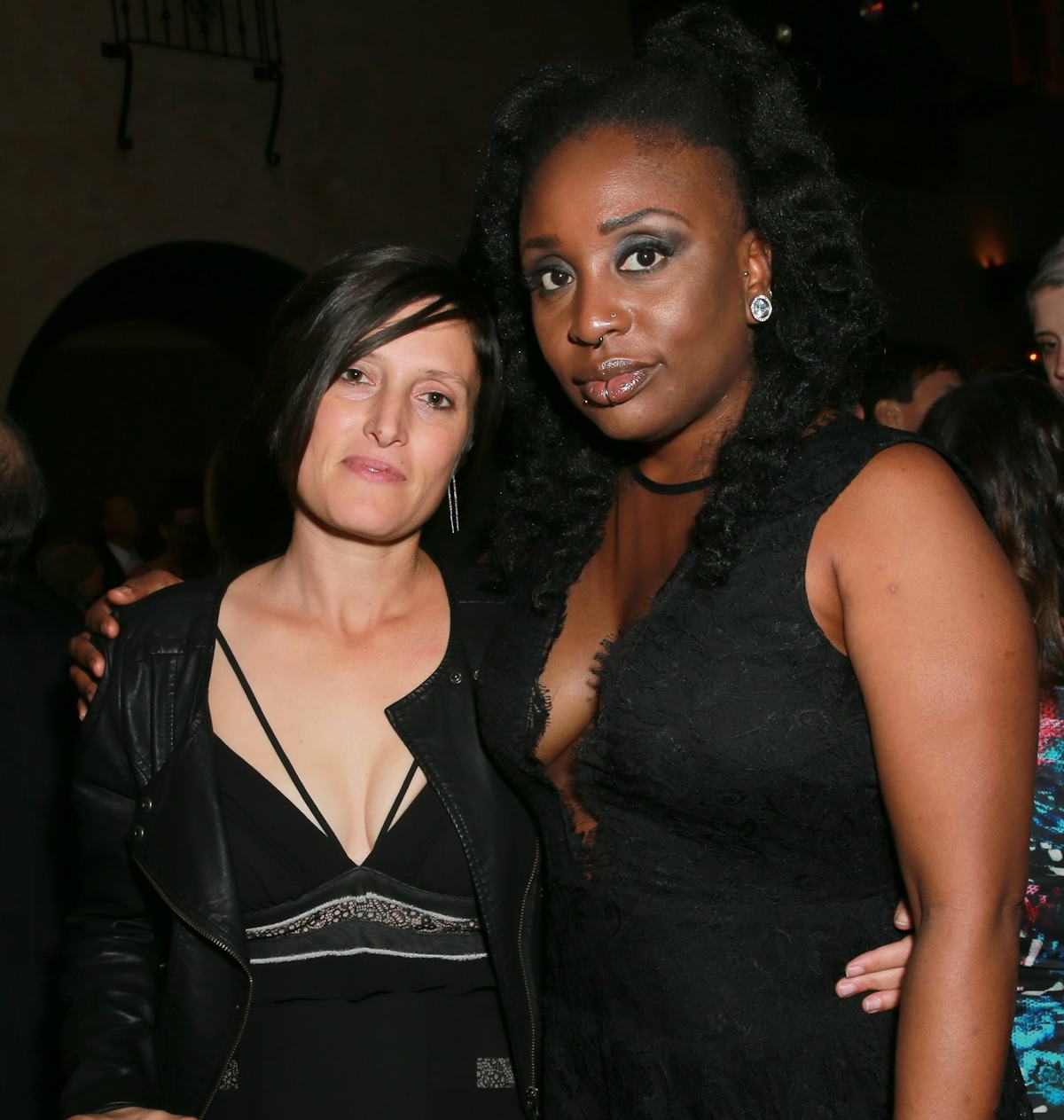 This Woman Just Made Oscars History With Her Nomination & It's About Time
Rich Fury/Getty Images Entertainment/Getty Images
Netflix has been fighting to get respect in the world of film since it moved into original productions. It's also been spending money at festivals for the rights to distribute high-end films in order to help build up Netflix's credibility in the film world. Finally, this year, it started to pay off. Mudbound is the first Netflix-distributed film to get serious Oscar recognition ever, and breaking the bias barrier streaming services have faced. But Mudbound also had another historical marker broken with its nominations. Who is Rachel Morrison? She's the cinematographer for the film, and the first woman to ever be nominated in the Best Cinematography category at the Oscars in its 90-year history.
Rachel Morrison has been in the industry for going on 15 years. Her first Emmy nomination was way back in 2005 for the television documentary Rikers High, focusing on high school education within the Rikers Island prison complex. Her first move into film began with 2007 independent film Palo Alto.
Over the years, Morrison has worked on all kinds of things, from MTV's famous The Hills (she was director of photography for the first two seasons) to the famous Fruitvale Station, which was overlooked for the Oscars in 2013, causing the first grumbles about the way the industry voted that eventually lead to the #OscarsSoWhite hashtag's creation. It also lead to her professional relationship with Ryan Coogler (who directed Fruitvale Station). Her next film to come is their second collaboration together, Marvel's Black Panther.
Morrison is up against Richard Deakins for Blade Runner 2049, Bruno Delbonnel for Darkest Hour, Hoyte van Hoytema for Dunkirk, and Dan Lausten for The Shape of Water.
Despite Mudbound's high praise at last year's Sundance Film Festival, it was not initially expected to do this well during awards season. In fact, when Netflix snapped it up at the end of the bidding period, there were remarks around film Twitter that it was "such a shame" since that most likely meant it would get no awards love whatsoever.
Why? Because, up until this year, streaming services have found themselves snubbed by the Academy and the film awards voting crowd. It's not just the Oscars though, it's a thing around the film world. (France actually has laws in place, pushed for by the film industry, that are designed to hamstring services like Netflix and keep films in the theaters.) Netflix has made headway in some awards shows, such as The Emmys, the Golden Globes, and the SAG Awards. But that's all for its small screen fare, which doesn't seem like such a threat to the industry.
But Mudbound defined the odds on Tuesday, Jan. 23, first with Morrison's nomination in the "Science and Tech" categories that are not aired as part of the Oscars. That alone was a major step forward. If the Oscars were willing to at least nominate Netflix films in a place where it's not seen on TV, that could mean in a couple of years it'd be ready to do so publicly in prime time. Morrison's nomination broke down a gender barrier in a year where the push for equality in Hollywood has been so loud.
But then Mudbound found itself nominated for even more once the major nominations were broadcast on the morning shows. In all, the film walked away with Best Supporting Actress, Best Original Song, and Best Adapted Screenplay nominations, on top of its earlier nomination, giving it four in all.
This is a huge breakthrough for Netflix and for women, and a big step forward in acknowledging the future of movie-making and distribution for the Oscars.
Congratulations to all the nominees. The Oscars air live at 8 p.m. ET, March 4, 2018, on ABC.