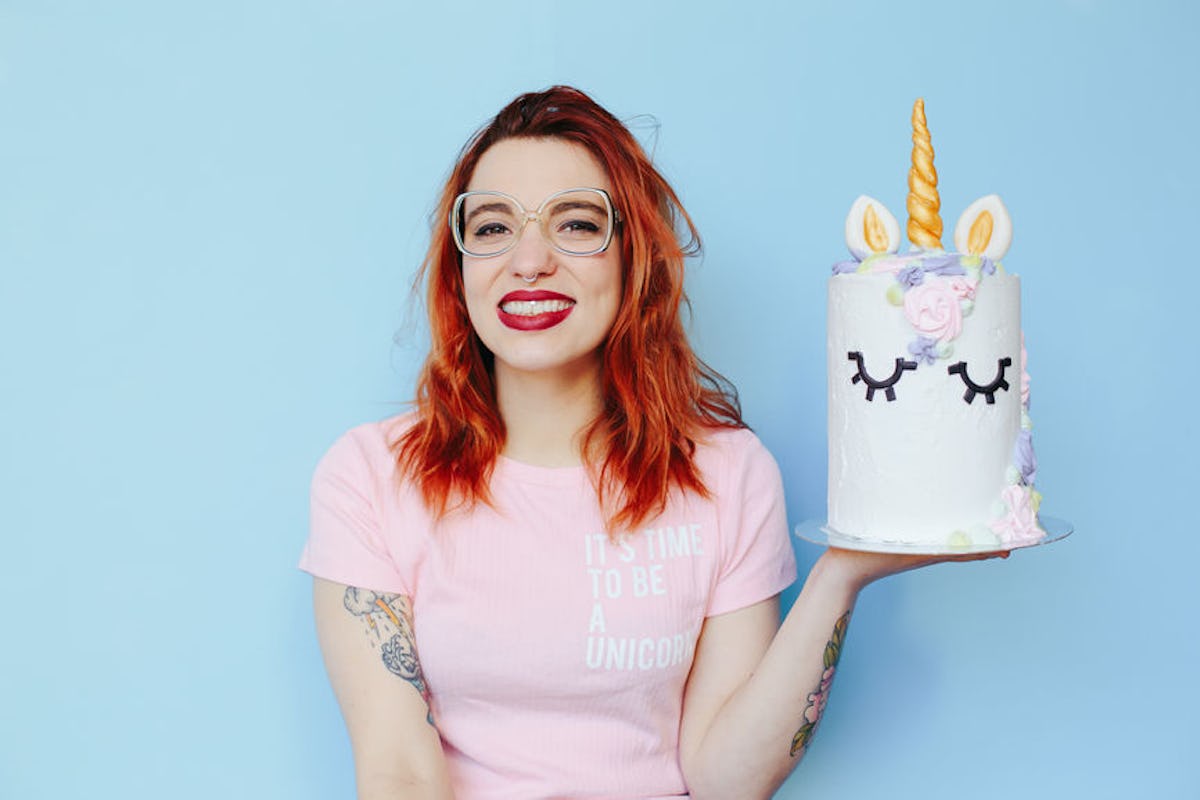 When Your Birthday Falls In The Middle Of The Week, These 15 Struggles Are So Real
Your birthday should instantly feel like a special day. There's something extra amazing about it falling on a day like Friday or Saturday, though. Even when you were a kid, you knew that when your birthday falls in the middle of the week, the struggle is so real. Sure, your mom brought funfetti cupcakes into class, but that icing didn't taste quite the same on a Wednesday.
When you add adulting into the mix, are you even your truest self in the middle of the week? You're anticipating Friday, so you can enjoy the lovely weekend ahead, filled with celebratory shenanigans. How in the world are you supposed to get all of your birthday freebies on Hump Day?! It's downright impossible (and unfair).
As much as you should thoroughly celebrate the day you were born, the streamers lose their shine when it lands in the middle of the week. You still have that birthday glow and cake to look forward to, but it's just not the same. Sure, you have plans for the weekend, but nothing beats those "day of" vibes. Don't worry, because that midweek mess happens to everyone. These 15 struggles prove you can't have your cake and eat it too when your birthday lands in the middle of the week.