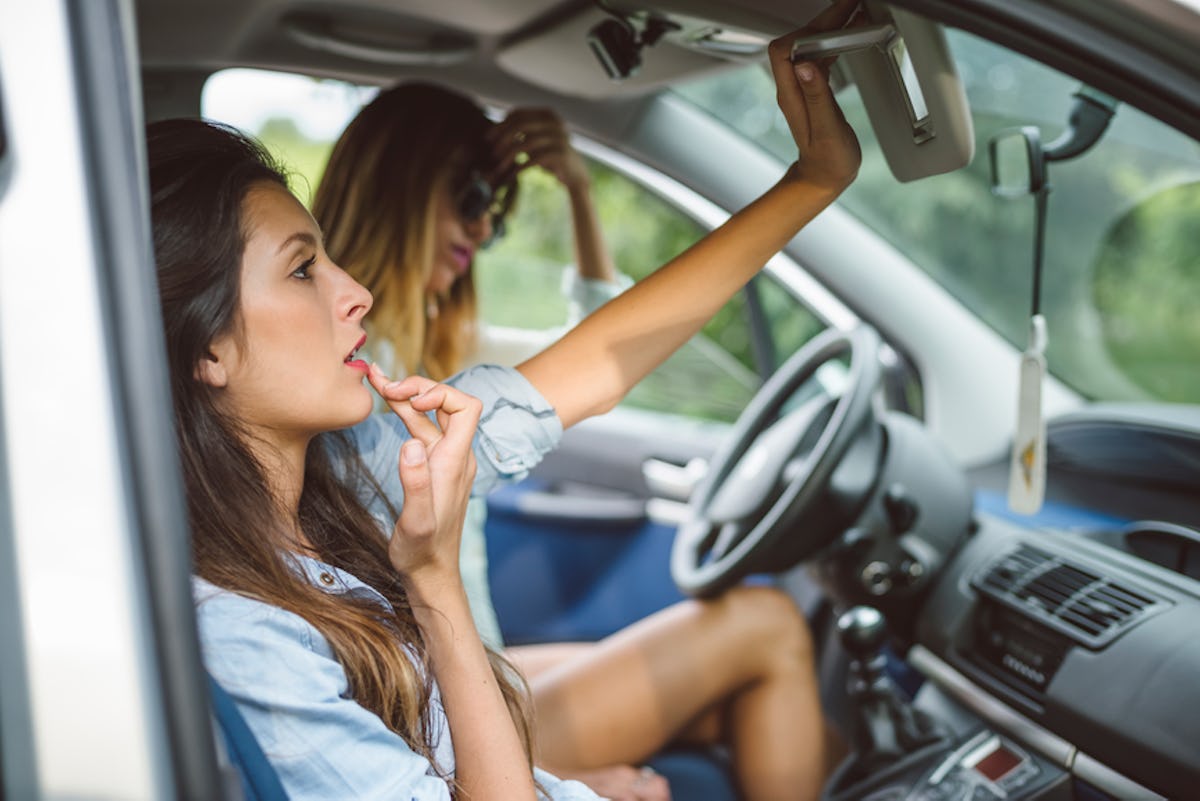 When You Always Wear Lipstick, These 7 Things Are All Too Relatable
You might have a favorite beauty product you're head over heels for. It's a staple you most likely use on the regular. Some people love having their eyebrows done or mascara on. No matter how tired you are in the morning or what you're doing, you rarely forget to apply your go-to product. For a lot of people, that one essential is lipstick. When you always wear lipstick, you feel empowered and like you can take on the whole wide world. While you know that you don't have to wear it to feel that way, because you're amazing just the way you are, wearing that lip color just brightens your overall mood.
Walking through the beauty aisle instantly makes some of us calm down as we scope out vibrant shades and products from our fave brands. Makeup can be whatever you make it. You love lipstick (or highlighter, or mascara, or whatever you use), and don't really care what anyone else has to say about it.
When you wear lipstick every day, it's definitely for you and how that color just pops with your outfit — or how you just feel so put together with it on. For those of you who can't leave the house without your lips adorned with a cute AF color, you know these things to be true.