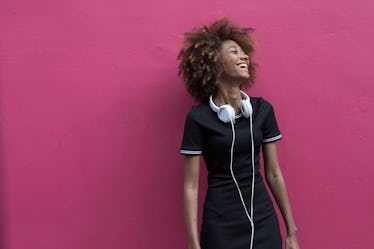 To Live The Life You Deserve, You Need To Stop Doing These 12 Things
There are two things adulting can make you agonize over: the life you have and the life you truly want. That life you want is full of all the dreams and aspirations you are working your butt off to achieve. It should be yours, right? In order to live the life you deserve, you have to stop doing more than a few specific things that are holding you back.
You may not catch onto these things at first, but while you're planning for the life of your dreams, you are subconsciously doing things that are you keeping you in the same place. You're not growing or progressing because of them, so it's prime time to nix them to get to where you want to be.
Many times, being an adult seems like you can't catch a break. You always have to focus on what needs to get done and who you have to get things done for. But if you aren't catering to yourself and making adjustments so that your #lifegoals start making an appearance, then you're aimlessly overworking yourself. The life you deserve isn't as abstract as you think it is, and once you ditch these 12 things, you'll really start to see the bigger picture.