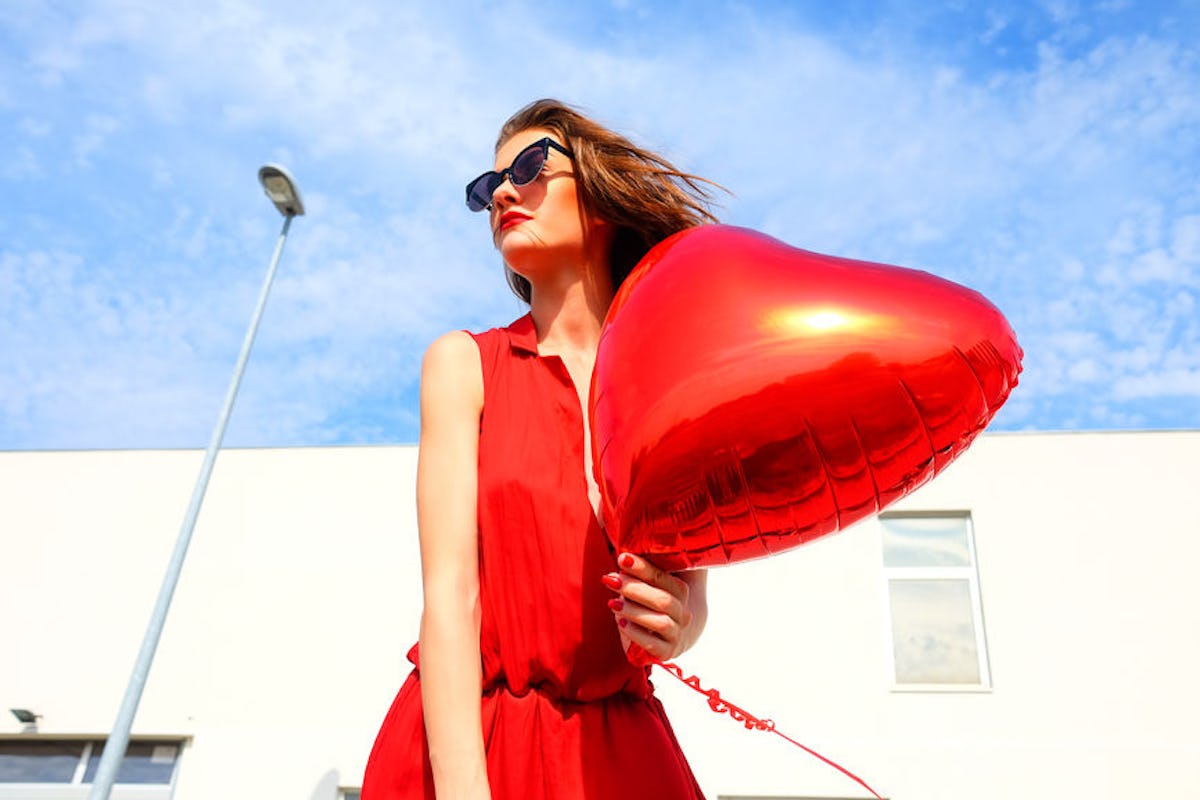 These Valentine's Day Epic Fail Stories Are Beyond Relatable, So You're Totally Not Alone
Valentine's Day is fast approaching, which means it's normal to start feeling like the pressure is on to plan the "perfect" evening. But don't stress! V-Day is a day to celebrate your love with your partner, or even practice some hardcore self-love. It doesn't have to be perfect, and thankfully, the Reddit community exists to remind us that it rarely is. These Valentine's Day epic fail stories aren't just cringey AF, but they're also incredibly humbling. So even if your V-Day ends up not being as great as you planned, find solace in that these 11 Reddit users feel you.
When it comes to trying to plan a romantic evening for your SO, it can be very easy to forget that, A) Valentine's Day is a notoriously commercial holiday, and B) anything you and your boo do together will be great. And if you plan something that ends up not being the amazing evening you had planned, that's also OK. I doubt these Reddit users were planning on their epic Valentine's Day fails, but it happens — sometimes things don't go as perfectly as you had hoped. There's always next year, or even the next day. There's no rule that says you can't celebrate your love for each other any day of the year.