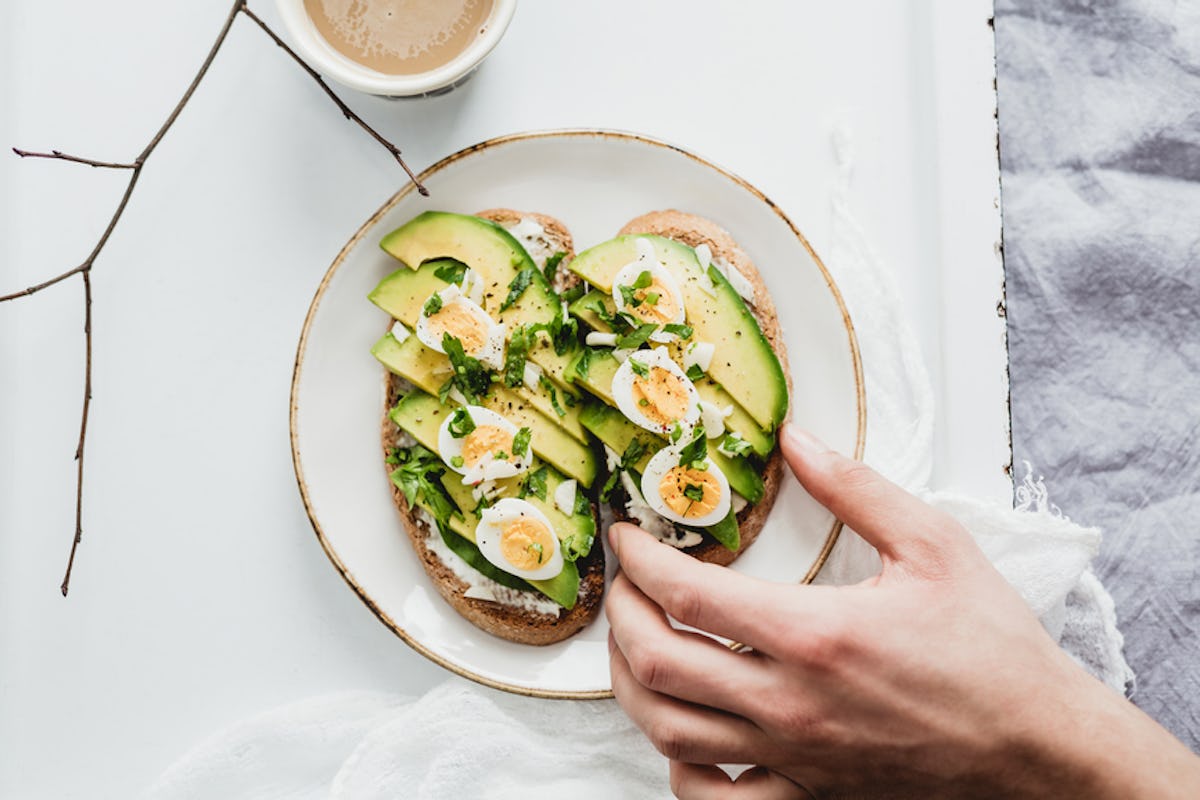 5 "Healthy" Trends From 2017 That We Need To Ditch As We Move Into The New Year
2017 is coming to a close, and I for one couldn't be happier about it. We've endured the first year of what's shaping up to be the most tumultuous presidency in recent history, not to mention the fact that the world is 99 percent sure Kylie Jenner is pregnant. It's been a confusing and challenging year for people everywhere, and it's time to trim the fat and walk away from the cultural, social, and health trends of 2017 that are probably better off left behind as we approach the new year.
The coming and going of trends is a natural ebb and flow of any society. One year, everyone's wearing chokers, the next year we're burning our chokers in favor of long, droopy necklaces. People enjoy trying new things, and in 2017, we certainly tried a lot of new things.
From cryotherapy to Beyonce's baby bump, and everything in between, there was a lot to entertain us in 2017. Hopefully, some of these trends will turn into habits, such as our increased efforts to curb food waste, and (finally) our societal reckoning with the truth behind widespread sexual harassment and abuse. But, at the same time, there are plenty of trends that look to be on their way out. Here are five health trends that we can probably stand to live without in the coming year.