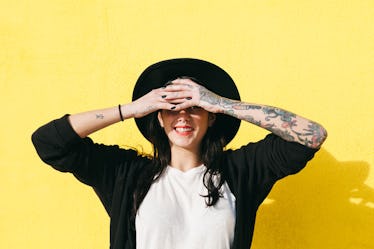 All Of The Real Reasons You've Been Late To Work & Don't Let Your Boss Read This
Late again? You likely have an excuse, but sometimes, your reasoning strays a little from the truth. If you truly explained to your boss how time evaded you yet again, you probably wouldn't get much compassion in return. You see, telling them the real reasons you've been late to work would reveal a little too much about your prioritizing skills. It happens to the best of us, so don't sweat it.
You like being employed, but you also like hitting up a happy hour with your girls after work. You always say you'll be bright-eyed and bushy-tailed for work the next day, but living your best life doesn't always align with your early morning responsibilities. The rush is real when your tardiness is the result of a not-so-excusable reason to be late.
To be honest, there are epic stories attached to some of your reasons for being late AF, and you don't regret that part at all. I can't say that your boss won't take a peek at this, so make sure to read this in the comfort of your lunch break room or in your car. Make sure they aren't within earshot either, because these 10 reasons are going to make you say "same" IRL.