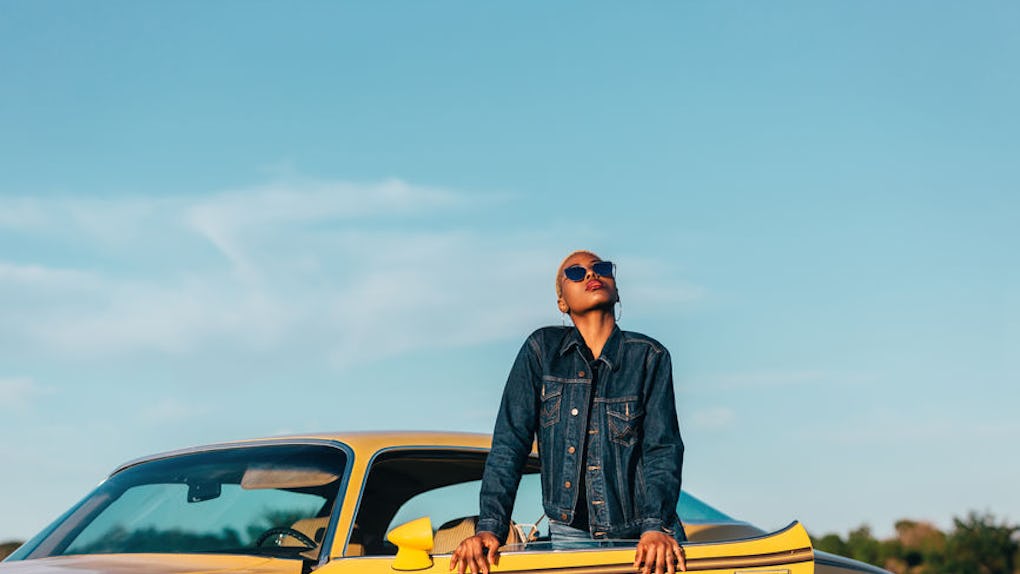 Victor Torres
The Best Road Trips To Take In The U.S. Before You Think About Going Abroad
If you haven't taken an all-American road trip, then what are you waiting for? This should be at the top of your bucket list, because there is so much to be explored. You could spend weeks cruising the highways of Texas or you could journey along the West Coast to see if it's really the best coast. Either way, there is so much to experience across this great country before scratching the surface. If you need some inspiration, then the best road trips to take in the United States will do the job.
It's so easy to overlook your own backyard when you're searching for travel destinations. You may normally have a strong desire to flock to tropical destinations, but the grass isn't always greener on the other side. Think of all of the destinations you have yet to visit right here in the United States. There is plenty to be discovered.
While flying to your destination might seem easier, a road trip will give you complete freedom to discover the best that an area has to offer, and you'll have total control of your itinerary. You can go off the beaten path and be as spontaneous as you'd like, so consider road tripping these places before you book a flight outside of the United States.
1. Journey Across California
Start up your engine for an epic road trip through California. This state is full of gems that will honestly take your breath away. See what's happening on the coast on a trip along the Pacific Coast Highway. You'll get the opportunity to walk across the Golden Gate Bridge in San Francisco, watch the sunset in Big Sur, and swoon over the beautiful beaches of San Diego.
Alternatively, you can head to the desert and go stargazing in Joshua Tree or Palm Springs. Don't forget to let your inner child roam free at Disneyland. Let's just say, you'll want this California road trip to last forever.
2. Admire The Red Rocks Of Arizona
If you love the great outdoors, then a road trip through Arizona might be the perfect fit for you. First and foremost, the Grand Canyon should be the very first thing you check off your Arizona road trip bucket list. You could spend days admiring the geological wonders of this massive canyon, and can even stay at Phantom Ranch at the bottom if you're not on a tight schedule.
Once you're ready to move on, drive to Sedona, Arizona, for a Pink Jeep Tour. A few more stops include Monument Valley, Window Rock, and Antelope Canyon for some epic Instagram shots.