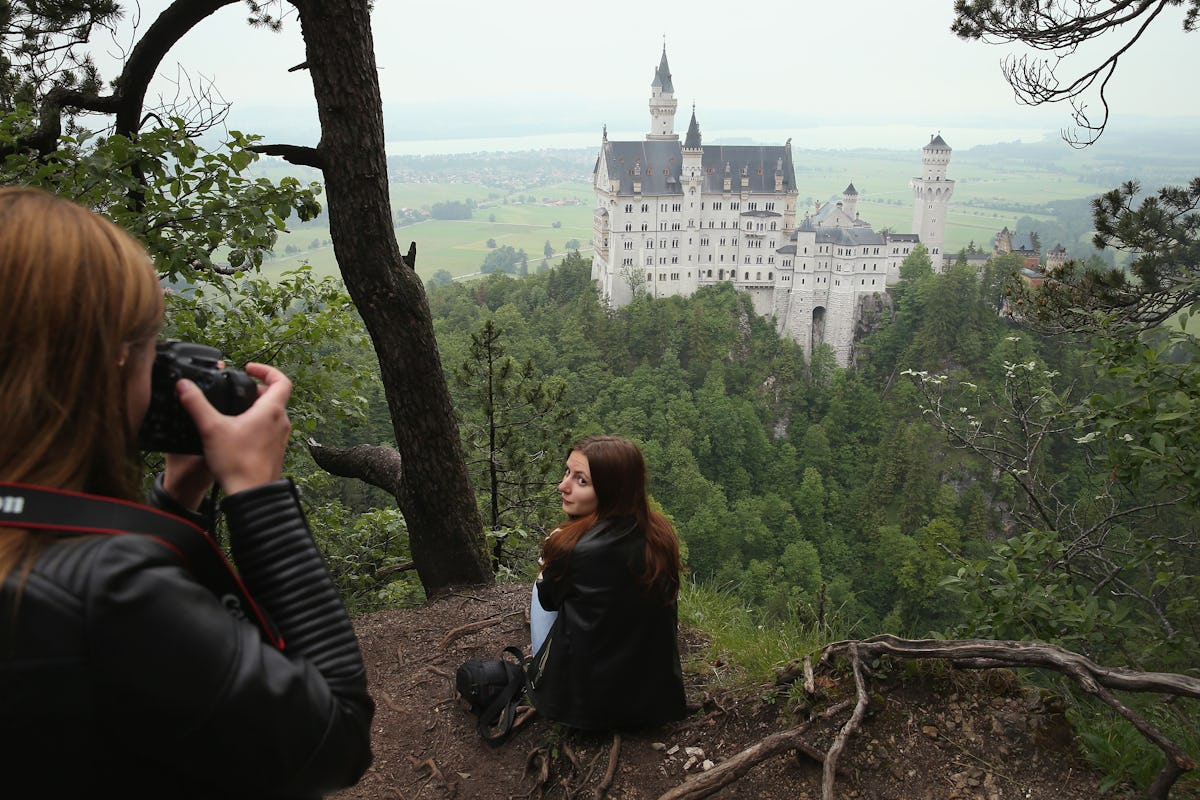 The One Place You Need To Explore In Your 20s, Based On Your Fave Disney Movie
Sean Gallup/Getty Images News/Getty Images
Let me guess — you're a Disney fanatic whose wanderlust is calling. Just like Belle from Beauty and the Beast, you're looking for "adventure in the great wide somewhere." Everyone has been telling you that your 20s is the perfect time to travel, so you're totally ready to go. The question is, where should you go? As a fellow Disney lover, I'm sure you've also always imagined what it would be like to be in one of your favorite movies. Well, let me tell you, the best place to travel to can totally be inspired by your favorite Disney movie.
If you consider yourself more of a Princess Aurora, why not visit the place that inspired her castle? Or, if Lilo & Stitch was your fix, relax on the beaches where the movie took place. The possibilities are truly endless for a dreamy Disney vacation that isn't just going to the parks. You'll feel like you stepped into that mysterious Disney vault of classics, and are now in the magical movies you loved since day one.
If you need a little inspiration on where to go, here are eight picturesque destinations that are also the backdrops for some of your favorite Disney films. It's the perfect way to ensure your vacay ends with a happily ever after.