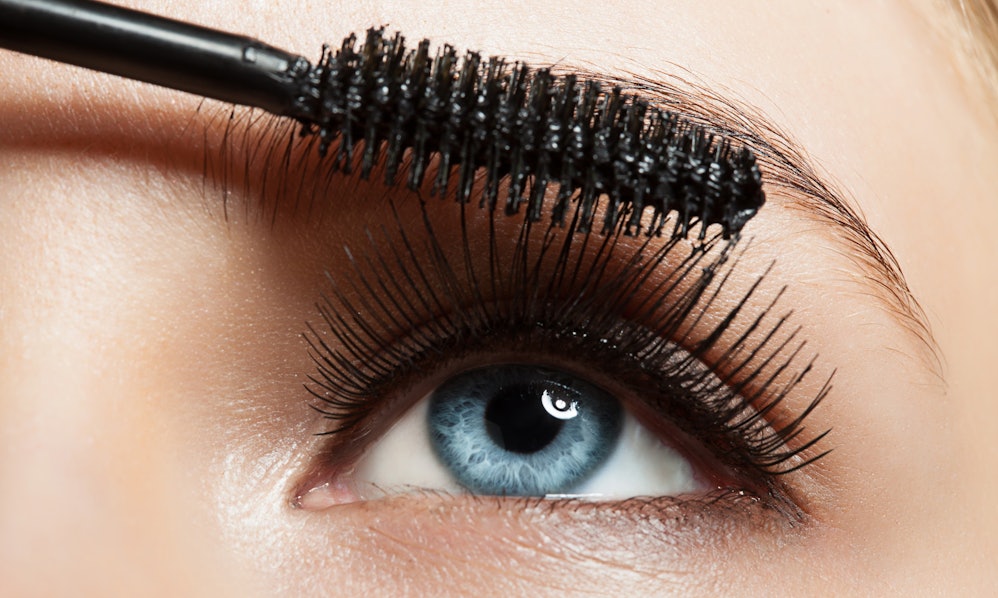 deniskomarov/fotolia
The 6 Best Magnetic Eyelashes You Need To Try ASAP
There are thousands of mascara formulas on the market, but sometimes, there's an occasion that calls for slapping on a pair of falsies. Of course, between the sticky glue and making sure you get the strips precisely next to your lash line, that task is easier said than done. That's why it's time to put away your tweezers and get yourself a pair of the best magnetic lashes.
This genius beauty invention has been getting a lot of buzz lately — and for good reason. Like the glue version, magnetic eye lashes come in different styles for different occasions. If you're worried about the application process, it really couldn't be easier. Simply line up the two strips (one on the top of your natural lashes, one on the bottom) and voilà! The magnets fuse together and you've got yourself a set of wink-worthy lashes.
Unlike eyelash extensions that are applied by a pro and last a few weeks, quality magnetic eyelashes come at a variety of price points and can be worn over and over again — some manufacturers even claim they can be worn "indefinitely" with proper care. For example, always apply lashes with clean, dry hands, let your makeup dry first, remember to remove them before bathing or showering, and always store your pair in a proper case (many come with this) so they don't get crushed.
So whether you want to look dramatically doe-eyed or subtly sexy, the perfect pair of magnetic lashes is just a click away.