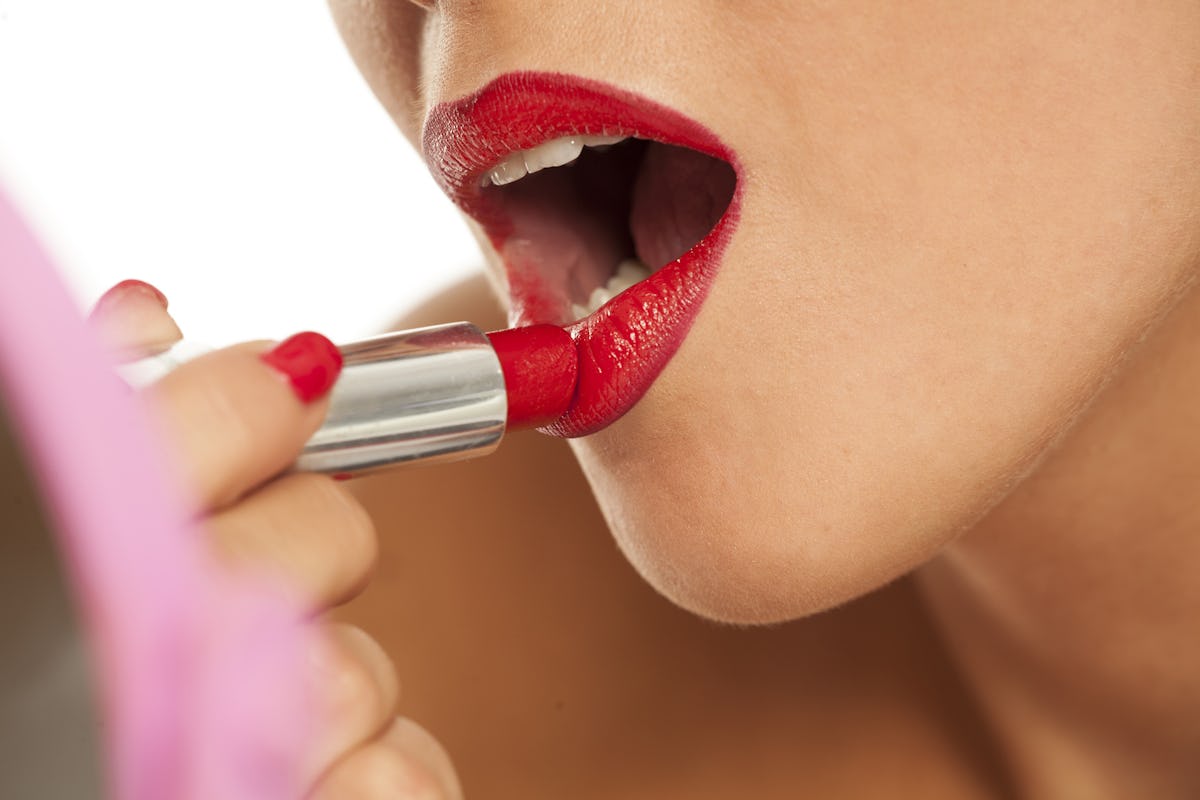 5 Gorgeous, Long-Lasting Lipsticks That Are Also Hypoallergenic
When it comes to cosmetics, lipstick is a true hero — it's the one piece of makeup that can instantly transform any look, even a completely bare face. But if you have allergies or sensitive skin, finding a formula that's both pigmented and non-irritating can be a challenge. Luckily, some of the best hypoallergenic lipsticks are only a click away.
Most of us probably don't think of lipstick as something that can wreak havoc on our skin. But as we've become more educated about how ingredients (and sadly, chemicals) found in our beauty products can negatively affect us (sensitive skin or not), the demand for natural beauty products — which include hypoallergenic formulas — has exploded.
Of course, this is good news for irritation-prone individuals, because now there are more options than ever before for people with delicate skin. Beyond being hypoallergenic, most of these products are non-toxic and cruelty-free, so you can really feel good about your purchase.
The lipsticks listed below are free of allergens (like gluten and phthalates), and they're all nourishing and beautifully pigmented, too. No matter your personal style — whether you prefer a matte, glossy, or shimmery look — you'll find a formula on this list that'll become your new obsession.