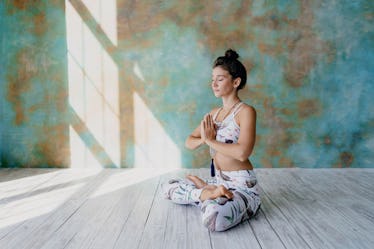 The 10 Best Activities To Do If You Really Love Your Alone Time
Alone time is an absolute necessity for me. While I thrive being around other people, some of the high points of my days are when I get to spend time by myself. As I've grown up, I've tried my hardest to figure out the best possible balance of spending time around people and on my own. I think I've finally figured out the best activities to do alone that are perfect for when I need some quiet time.
I've always been an independent person, but doing things by myself has really helped me grow into a true adult, and I become increasingly comfortable with myself every single day. I'm a firm believer that solo activities can be really therapeutic, and I'm always grateful when I have a bit of time to just zone out and do my own thing. I never want to isolate myself so far that people don't want to spend time with me, but it's always nice to know that I have the option to do something by myself if I want to.
If you're anything like me and just need a little bit of time to yourself, maybe try picking up one of these hobbies. You'll be surprised how much you can enjoy time with yourself.