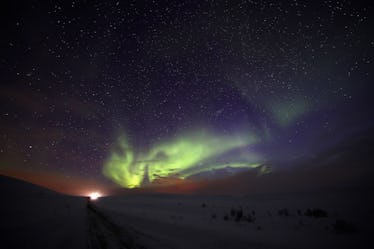 This Airline Is Offering Flights To See The Northern Lights For A Serious Steal
Dean Mouhtaropoulos/Getty Images News/Getty Images
If seeing the Northern Lights is on your bucket list, now may be the time to book your trip. One international airline carrier is offering major discounts on flights from the United States to the Nordic region. Scandinavian Airlines' $500 flights to see the Northern Lights are a Steal. These fare prices probably won't be around for long, so hurry up and book your trip ASAP.
Scandinavian Airlines, also known as SAS, is offering roundtrip flights starting at $447 from New York to Northern Europe, per the airlines' website. According to National Geographic, the best time to see the Northern Lights in Norway, Finland, and Northern Sweden is between mid-September to late March. There's no time like the present to book the trip of your dreams. The low-cost fares are good on outbound travel from the United States to Scandinavia on Thursdays and Fridays. For return travel from Scandinavia to the United States, the budget-friendly fares should be booked on the following Sunday or Monday, according to SAS.
For example, you can fly from Newark-Liberty Airport to Copenhagen, Denmark for $451.81 roundtrip. These specific flights are for travel on Tuesday, Nov. 8 and returning on Sunday, Nov. 11. It's a quick trip, but there are plenty of other fares in the $200 and $300 price range for you to choose from in November and December. From New York, you can also fly to Stockholm, Sweden starting at $448 roundtrip, as well as Oslo, Norway from $447 roundtrip, according to SAS.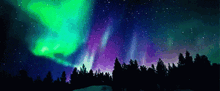 Flights to see the Northern Lights start to tick up in price during the last two weeks of December. That's to be expected, of course, given that it's the holiday season for many. The Scandinavian Airlines is flight sale is only good for specific travel dates from the United States to Northern Europe. The cheap fares start on Thursday, Nov. 1 through Wednesday, June 5, 2019, according to Travel + Leisure. You'll need to be flexible with your travel dates, but, hopefully, you've got plenty of PTO stored away for a trip of a lifetime like this.
If you can spend a week or two overseas, SAS also offers flights from New York to major European cities like London for $418 roundtrip or Paris for $482 roundtrip, per the airlines' website. In addition to viewing the Northern Lights, you can also visit the City of Lights or stop by and say hello to the Queen of England during your European adventure.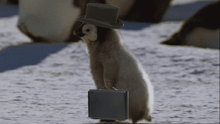 These price points are almost unheard of. If you've been dreaming about seeing the Northern Lights in person, this is your ticket to do so. Sure, you can look at pictures on the internet, but it's just not the same. Think of all of the beautiful pink, green, yellow, blue, and violet-colored lights you can post to the 'Gram. Your friends will be so envious of your travels. Although, Scandinavian Airlines' cheap flights make it possible for almost anybody to consider taking the trip. When opportunity presents itself, my advice to you is to take full advantage. Now go pack your bags.