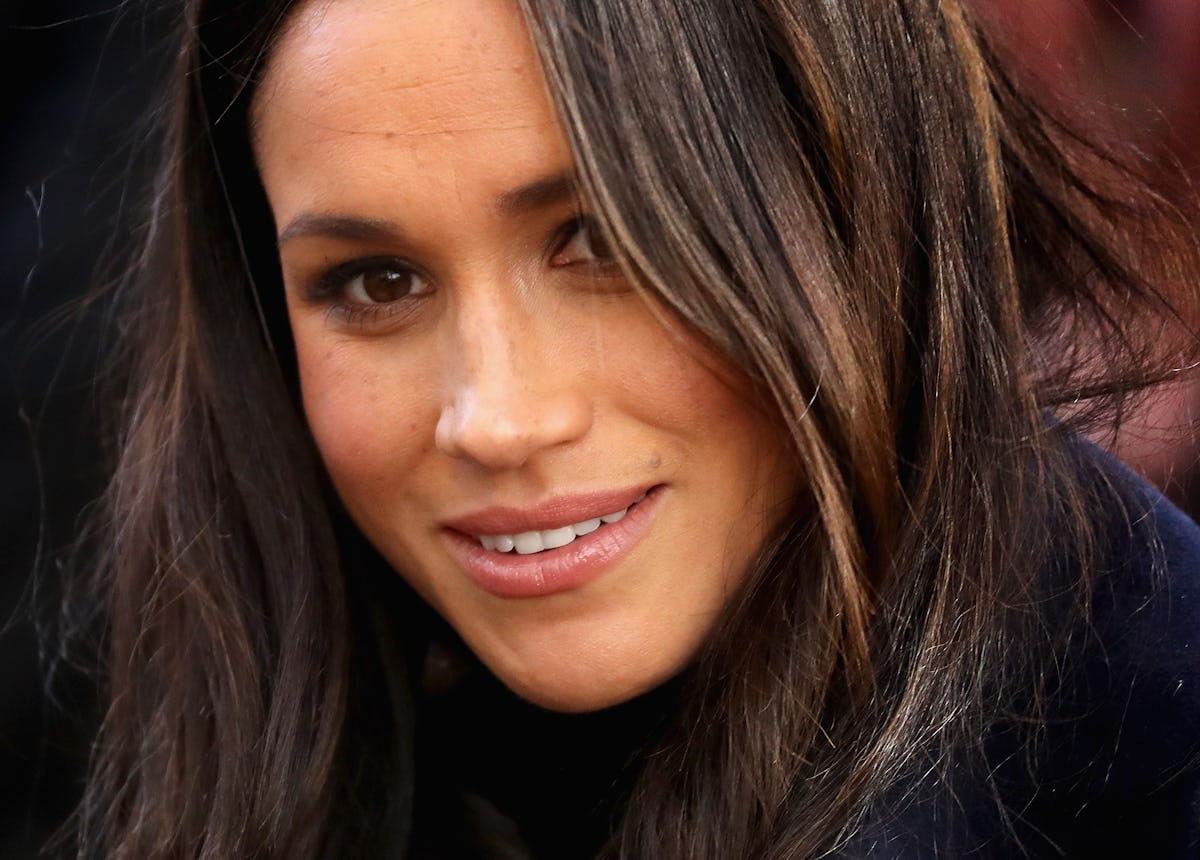 Meghan Markle's Favorite Snacks Sound Delicious & You Can Definitely Make Them At Home
Chris Jackson/Getty Images Entertainment/Getty Images
They say the way to a man's heart is through his stomach, but it really doesn't matter whether bae is a boy or a girl. If your partner is a self-proclaimed foodie, the same rule applies. Prince Harry, for example, better make sure the royal fridge is forever stocked with fresh fruit, chia seed pudding, and potatoes for baking at all times come May 19, because his fiancée Meghan Markle's favorite snacks aren't just random items she'll occasionally graze on. On the contrary, this princess-in-training lives for food, and in addition to eating three full meals a day, snacks are included in her daily diet. Ergo, if England's red-headed royal wants to be happy for the rest of his life, he better keep his wife satisfied in the kitchen.
So, how does your future highness stay fueled in between meals? Well, if there's anything I've learned from studying Markle's eating habits, it's that the American-actress-turned-English-royal eats with intention.
Markle makes sure that almost everything she consumes tastes good and is good for you with nutrient-dense ingredients that keep her comfortably full and thriving through whatever her daily routine throws her way. But don't think she relies on body-builder shakes and protein bars to keep her satiated. This princess focuses on high-quality, wholesome ingredients like veggies and fruits to keep her mind happy, her body healthy, and her skin glowing like a true royal. Want in on her secrets? Here are a few go-to snacks the bride-to-be swears by.