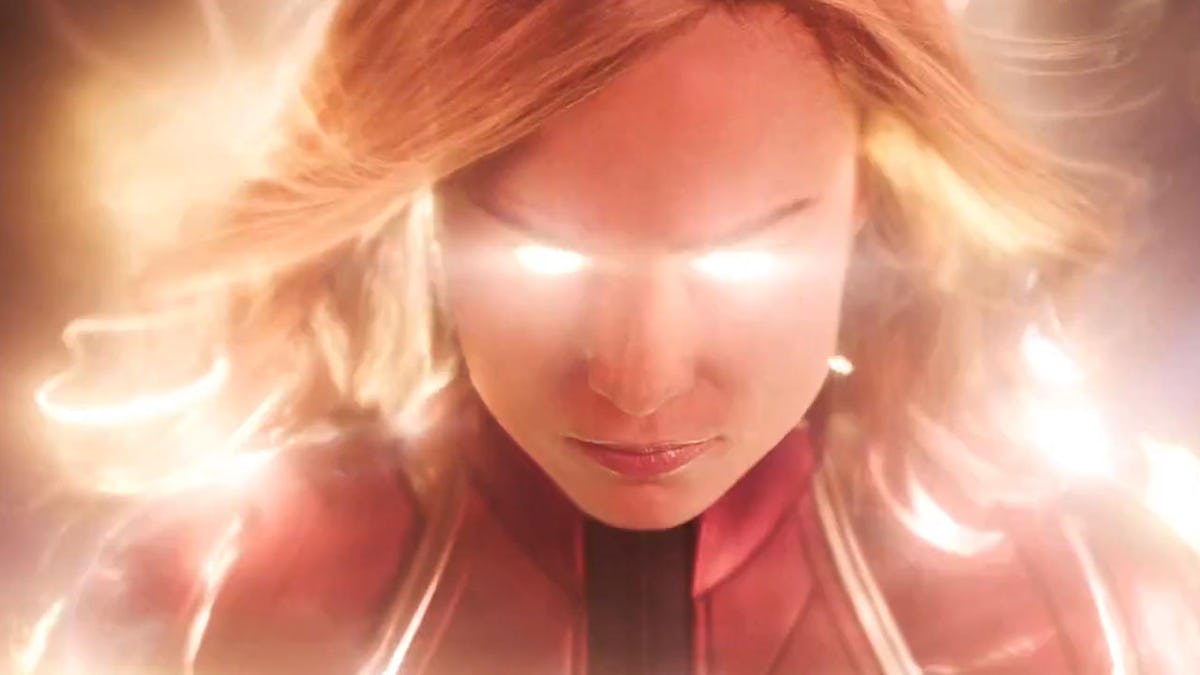 'Captain Marvel 2' Is Adding Even More Badass Women To The Cast
Marvel
The Marvel Cinematic Universe was not always a franchise to take risks. Fans are convinced it took seeing Wonder Woman in development at DC Films to get Captain Marvel on the schedule in the first place. It helped that once the the film arrived in 2019, it was a smashing success. Now, the plans for Marvel's Captain Marvel 2 indicate the superhero brand in charging full speed ahead.
Even for Marvel's first film starring a woman superhero, Captain Marvel wasn't helmed solely by a woman. Instead, the movie had a co-directing team of Anna Bodn and Ryan Fleck, who also wrote the script. For the sequel, things will be different. The script is penned by Megan McDonnell, and the film is reportedly being directed by Nia DaCosta.
DaCosta will be the first Black director and second woman of color to direct a Marvel Cinematic Universe feature film. (The first woman of color director, Chloé Zhao, led The Eternals, which is due out next year.) DaCosta is best known for her work on the highly anticipated reboot of the horror movie Candyman, but most British TV watchers will remember her as one of the directors of the hit series Top Boy. Her coming aboard to run Captain Marvel's second outing promises this will be a heck of a ride.
Let's run down what else we know about the as-yet-unsubtitled Captain Marvel 2: