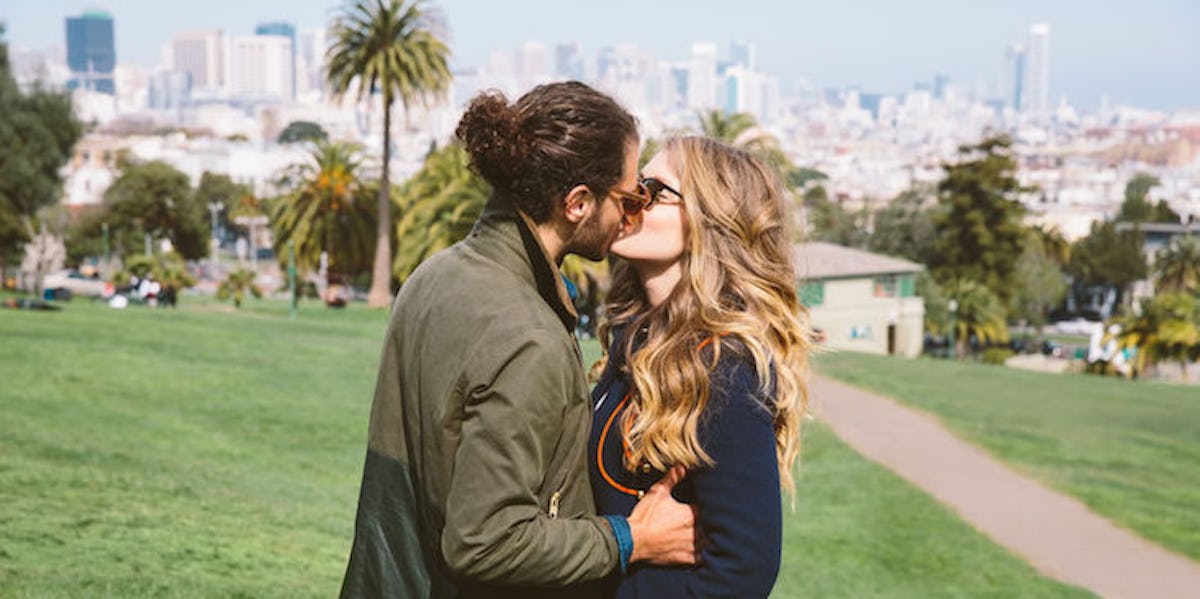 If You Just Moved To A New City, Here Are 5 Ways To Make Dating Easier
Moving to a different place provides many transitions in your life all at once: you might be changing jobs, starting school, or simply looking for a change. And if you're newly single while simultaneously dating in a new city, that's just another adjustment to get used to as well.
When I moved from New York City to Washington, D.C. after college, I was fresh out of my first relationship, and processing the end of that person being in my life. I moved for my first-ever full-time job, and I was about to live in my first "grown-up" apartment in a place where I had to build my social life from scratch. I knew dating would be in the mix at some point, and I wasn't sure where to begin. Ultimately, I got into the swing of things, but I wish I had had help figuring out how to date in a new city.
I spoke with life coach Nina Rubin (no relation) about some suggestions she may have if you're navigating life in a new city and want to date. Moving to a new place throws so many challenges your way, but if you're interested in meeting new people, this is one challenge you can certainly conquer. You got this.