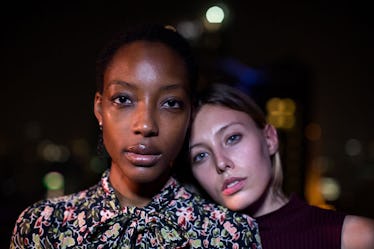 12 Women Reveal Stories About The Saddest Kind Of Breakup & It's Heartbreaking
Unfortunately, in a relationship, just loving your partner isn't enough. No, in fact, relationships take compatibility on a variety of levels. And, sometimes, as devastating as it is, you wind up having to break things off with the person you love the most because they're simply incompatible with you in some important way. For example it's totally possible to love your partner but need more emotionally. So incredibly possible that these women in a recent Reddit AskWomen thread shared their experiences going through this very pain.
Read along and get ready to empathize with some serious heart break.