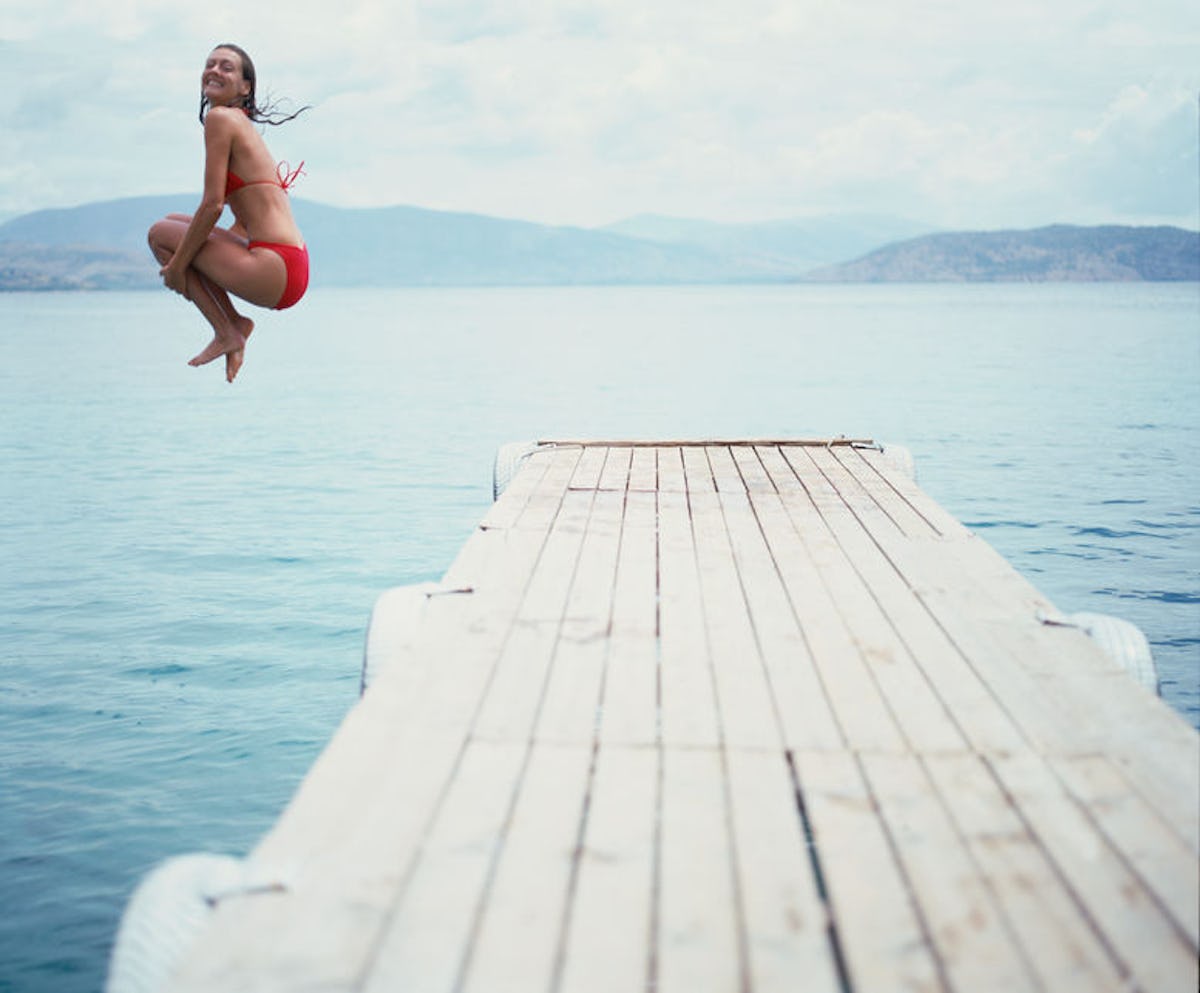 How You Can Travel More Without Quitting Your Full-Time Job, Because Work-Life Balance Is Key
Have you ever dreamed of quitting your job to travel the world? As someone who's done it, I'm here to say that you don't necessarily need to quit your job to feed your wanderlust. You may have read stories about people who have sold their belongings and left their city life behind to travel, and you're thinking you must do the same. The truth is that you can build your career and see the world at the same time. Here's how you can travel with a full-time job, because work-life balance is crucial in this day and age.
When was the last time you time off for yourself? It can be easy to get caught up in work demands, but time off is the key to your overall well-being. After all, you've spent many hours working to earn time off. Why wouldn't you use it?
When I worked in an office setting, I was sure to take advantage of my earned vacation days. My co-workers often questioned how I could travel so much, but the truth is that I had the same amount of time off that they did. When it comes to maximizing your time off, you've gotta get strategic about it, and I'm here to help.