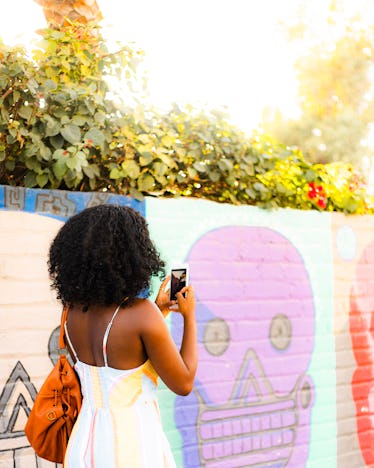 Starting Your Own Study Abroad Travel Blog Is Easier Than You'd Think
So, you want to start a travel blog? You're not alone, and it's easy to see why you'd want to start sharing your journey abroad with the world. You've set off on an adventure to study in another country, and a blog is one of the best ways for you to capture the whole experience. You'll learn so much about life in a different country, meet so many incredible people, and make amazing memories throughout the process. Blogging will provide a way to record your favorite moments. So, here's how to start a travel blog when you're studying abroad, because you'll be so glad that you did.
You've probably stumbled across travel blogs that filled you with a sense of wanderlust and inspiration to see the world. The pictures left you in awe, and the stories made you feel like you were there. If you find yourself wanting to share your own travel experiences on a blog, then why not give it a try? Your loved ones will be able to read a play-by-play of your most memorable moments, and you'll always look back on your study abroad trip with fond memories. If that sounds like fun to you, then this article will help you get started.