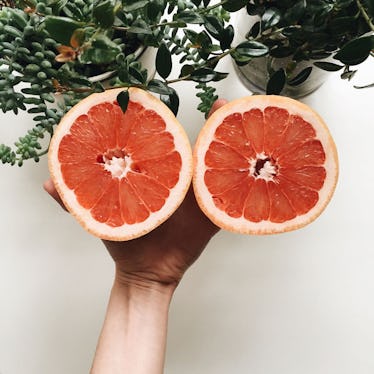 This Is The Most Satisfying Way To Masturbate Based On Your Zodiac Sign
If you're the type of person who religiously reads your horoscope, then you know that your zodiac sign can affect pretty much every aspect of your life. Astrology isn't just a factor you can take into account when testing the compatibility between yourself and a potential partner. Really, your sign is all about you. The traits you gain from the zodiac can be used to your advantage, to help you live your best life. Believe it or not, the stars might even help you have better orgasms. Wondering how to masturbate for ultimate satisfaction based on your zodiac sign? I've got you covered.
Maybe your sign calls for testing out a new sex toy, or perhaps the key to unlocking your ultimate orgasm is simply to close your eyes and fantasize about a certain someone. By letting the stars be your guide, you're well on your way to feeling totally satisfied. Female masturbation isn't talked about nearly enough, but you should know that it's nothing to be ashamed of. Put a fun twist on getting off by taking the ideas in this guide for a spin. Don't be afraid to explore that heavenly body of yours — your pleasure will be celestial.