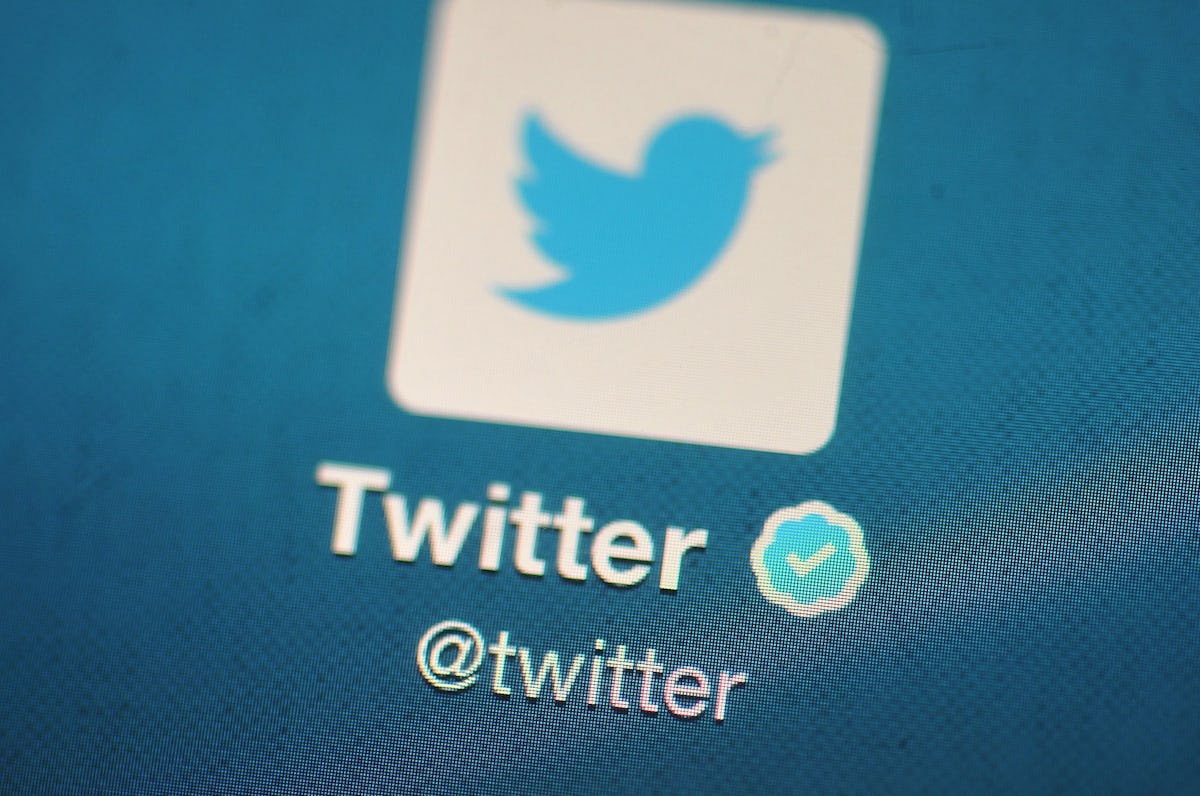 Twitter's New Thread Feature Is Going To Make It So Much Easier To Go On Rants
Bethany Clarke/Getty Images News/Getty Images
Despite what you may believe, it's not always easy to get your point across online — especially if you're working with a limited number of characters. Now, however, Twitter is making it simpler than ever to go on that much-needed rant you've been bottling up. If you're curious how to proceed — you need to make your voice known on the latest political fiasco, after all — you'll need to learn how to add tweets to a thread in order to start giving your followers a piece of your mind.
After examining users' habits, Twitter decided to make it easier for people to piece together their linear thought patterns. Let's say you're tweeting fun recipes for the holidays and want to keep them in order. Now, your eggnog, mulled wine, and cider can live happily within the same space. According to the app's blog, this is a highly-anticipated feature. Twitter reps stated,
We saw this approach (which we call "threading") as an innovative way to present a train of thought, made up of connected but individual elements. That's why we're thrilled to share that we're making it simpler to thread Tweets together, and to find threads, so it's easier to express yourself on Twitter and stay informed.
Ready to rock and roll with Twitter threads?
Of course you are! (Let's just hope the president doesn't catch wind of this new feature). First thing's first, while you're writing a tweet, you'll notice a plus button in the composer. This allows you to connect your tweets and publish your threaded tweets simultaneously. The ever-convenient "Add another Tweet" button allows you to add even more tweets to your thread. Easy peasy, lemon squeezy.
So now if you want to take a look at that thread with all of those Christmas cocktails, you're in luck. That has gotten easier, too. Go to the "Show this thread" label, and you'll be able to access what you're looking for. Voila! What a time to be a tweeter, folks.
This news comes on the heels of Twitter's increased character count. Everyone was entitled to spew their mantras in 140 characters, but the app decided to double it. In the event you missed that social media firestorm, people experienced a myriad of emotions, but not all positive. Some users were excited about this new possibility while others were fearful that 280 characters would basically be equivalent to a book. Tensions were high, to say the least.
If you're still unsure how to feel about the increased count, be happy knowing that there was a method to the madness. Twitter's product manager, Aliza Rosen, addressed these concerns and said,
We are making this change after listening and observing a problem our global community was having (it wasn't easy enough to Tweet!), studying data to understand how we could improve, trying it out, and listening to your feedback. We'll continue listening and working to make Twitter easier for everyone while making sure we keep what you love.
To make the change all the more satisfying, user satisfaction is up, according to Rosen. She further stated, "People in the [character count] experiment told us that a higher character limit made them feel more satisfied with how they expressed themselves on Twitter, their ability to find good content, and Twitter overall." Now you're probably even more inclined to start that rant, right?
If you're still tossed about the feature, give it a try, find a popular thread — one that includes some adorable pups — and watch how quickly you'll fall for this change (hello, I did say "pups"). Happy tweeting and threading!
Check out the entire Gen Why series and other videos on Facebook and the Bustle app across Apple TV, Roku, and Amazon Fire TV.