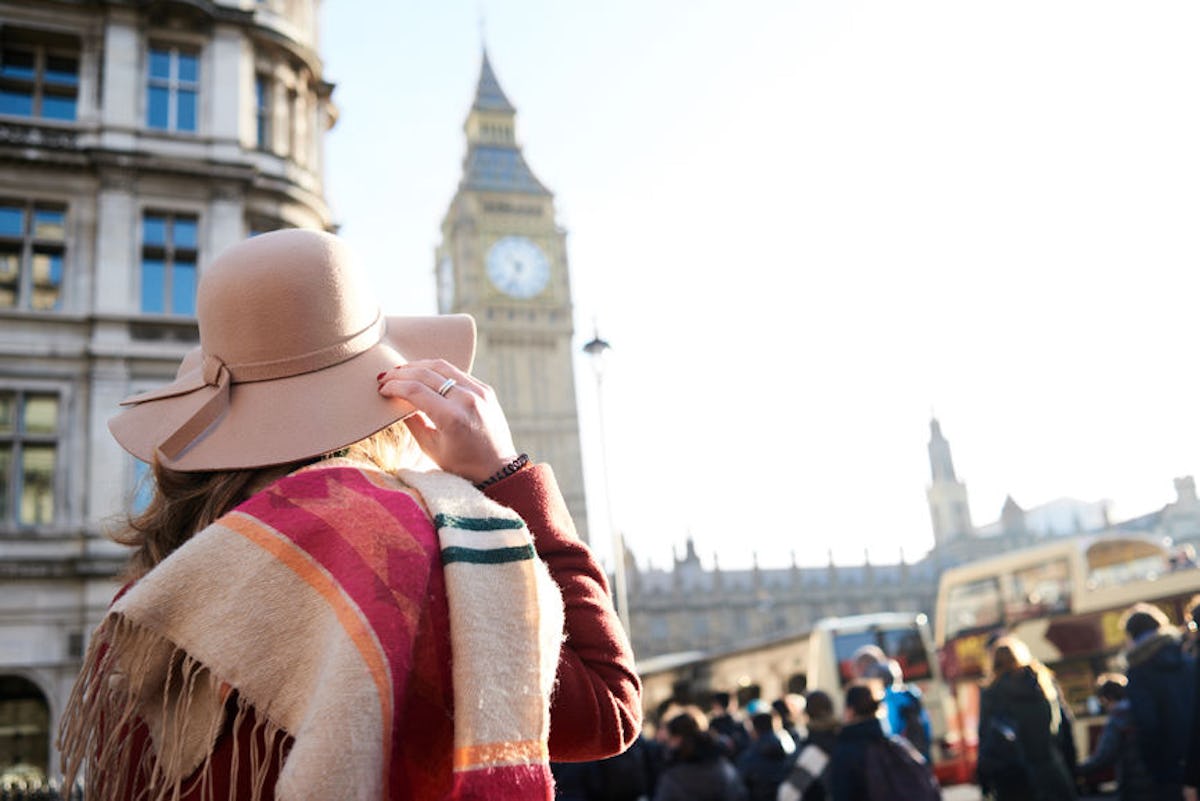 You Can Fly To London For $149 This February For An Affordable European Vacay
Travel is definitely at the top of my New Year's resolutions list. I'm always pining to pack my bags and getaway, but the cost of flying is usually what keeps me from buying my plane ticket. Like traveling, padding my bank account was also at the top of my 2019 goals list. What I'm trying to say is that traveling and saving money usually don't go hand-in-hand. Luckily, I've scoped out some very affordable flight deals that will make your wanderlust heart (and your wallet) very happy. Here are the best places to fly in February 2019 for an amazing getaway.
I reached out to several different airline companies, as well as Expedia to see which destinations are among the best places to travel in February. The list includes major domestic metropolitan cities like Chicago and New York. If you've been there done that and want are eyeing an international trip, you'll be happy to see that a few European destinations also made the cut.
Travel is like therapy for me. Nothing clears my head and refreshes my overall mindset like a trip to somewhere new — or just getting out of my own city for a couple of days. I don't know what it is about travel, but it is seriously good for my personal mental health. Travel has also been found to reduce stress and improve your cardiovascular health. If you've been saving up that PTO for a while, February is the time to use it. Take a look below for the six best places to travel in February 2019. As note, all prices are accurate as of Saturday, Jan. 12.