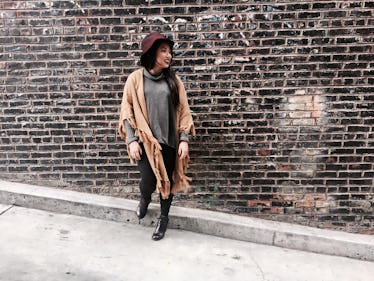 7 Underrated Reasons Why I Loved Going To College In Boston & You Will Too
Of all the decisions I've made in my life so far, going to school in Boston was by far one of the best. I always expected to end up in New York for college — NYU was my dream school for a while — but when I got into Berklee College of Music on a full ride, I knew I couldn't turn down the opportunity. It was safe to assume my actual schooling was going to be fantastic, but going to college in Boston was totally underrated for these seven reasons, and I'll never forget the time I spent there.
Boston is such a fun place filled with incredible food (especially the chowder and lobster rolls), so many colleges so you can make friends from all over the world, and unbelievably beautiful scenery, especially in the fall and spring. I think about my time in Boston often, and always consider moving back just because I loved it there so much. Who knows whether that'll happen in the future or not, but for now, I'll always have my pictures from college to look back on. If you're deciding whether or not to head to Boston for college, I can't recommend it enough.