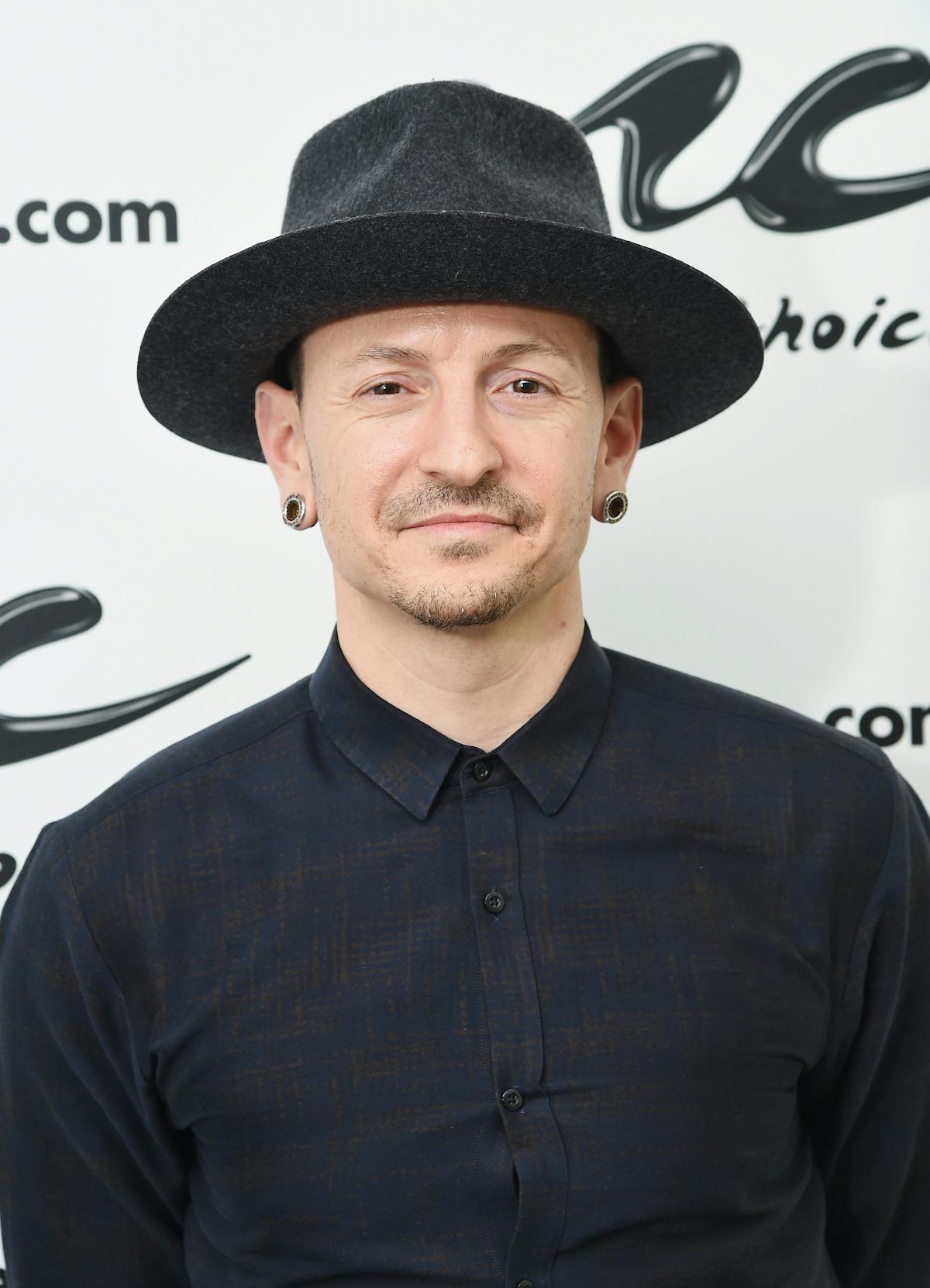 Chester Bennington's Autopsy Results Are In & They're So, So Heartbreaking
Michael Loccisano/Getty Images Entertainment/Getty Images
On Thursday, July 20, the music world truly suffered a big loss with the passing of Linkin Park's Chester Bennington. The 41-year-old singer died and was found just after 9 a.m. at a home in Palos Verdes Estates, California. It came as a shock to the world, and people have since been mourning the death of this music legend. Recently, Chester Bennington's autopsy results have reportedly been released, and they are so heartbreaking.
According to TMZ, which obtained the autopsy and toxicology results,
The Linkin Park singer's blood also tested "presumptive positive" for MDMA (ecstacy) ... based on one test. Two subsequent tests did not detect the drug, and the ultimate conclusion was Chester was not under the influence of drugs when he died.
Authorities found a prescription bottle of Zolpidem — generic Ambien — on his dresser. There was also a pint glass of Corona, which was less than half full — and an empty bottle of Stella Artois.
According to reports, there was no note left behind by Bennington, but there was a handwritten "apparent biography" found by police.
On Monday, July 24, Linkin Park released an open letter dedicated to Bennington. The band wrote about how they miss him and his "boisterous, funny, ambitious, creative, kind, generous" voice. They also mention how Bennington's demons are what made fans feel connected to him and his honest music.
As reported by Billboard, the letter says,
Dear Chester,
Our hearts are broken. The shockwaves of grief and denial are still sweeping through our family as we come to grips with what has happened.
You touched so many lives, maybe even more than you realized. In the past few days, we've seen an outpouring of love and support, both public and private, from around the world. Talinda and the family appreciate it, and want the world to know that you were the best husband, son, and father; the family will never be whole without you.
Talking with you about the years ahead together, your excitement was infectious. Your absence leaves a void that can never be filled—a boisterous, funny, ambitious, creative, kind, generous voice in the room is missing.
It continued,
We're trying to remind ourselves that the demons who took you away from us were always part of the deal. After all, it was the way you sang about those demons that made everyone fall in love with you in the first place. You fearlessly put them on display, and in doing so, brought us together and taught us to be more human. You had the biggest heart, and managed to wear it on your sleeve.
Our love for making and performing music is inextinguishable. While we don't know what path our future may take, we know that each of our lives was made better by you. Thank you for that gift. We love you, and miss you so much.
Until we see you again,
LP
Just one week before his passing, Bennington was featured on Carpool Karaoke with his Linkin Park bandmates and actor Ken Jeong. With the permission of Bennington's family and bandmates, the video was released with the statement,
With the blessing of Chester's family and his bandmates, we share this episode, and dedicate it to the memory of Chester.
The video shows the group having a great time singing to hits like Outkast's "Hey Ya," Linkin Park's "Numb," "In the End," and "Talking to Myself," as well as the Red Hot Chili Peppers' classic "Under the Bridge."
Bennington laughs and sings in the video, and even thoughtfully says, "I just want my kids to find something that they're passionate about."
After news broke about Bennington's death, Ken Jeong tweeted, "I am in shock and heartbroken. All my thoughts and prayers go out to Chester and his family and friends at this time."
Many fans used the episode of Carpool Karaoke as a reminder to how funny and charismatic Bennington was.
Obviously, Bennington will forever be an icon in the music industry, and will be greatly missed.
Check out the entire Gen Why series and other videos on Facebook and the Bustle app across Apple TV, Roku, and Amazon Fire TV.