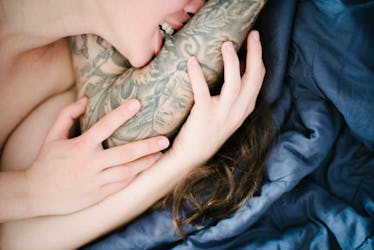 9 Women Reveal The Funniest Things That Have Happened During Sex & OMG, It's A Lot
Sex is many things. It can be hot, steamy, and passionate. It can be intense, soulful and full of love. And it can also, at times, be downright hilarious. No, seriously. Sex can be incredibly funny. So much so that, in a recent Reddit AskWomen thread, real ladies shared the absolute funniest things that have happened during sex, based on their own personal experiences.
Read along and get ready to laugh your heart out.