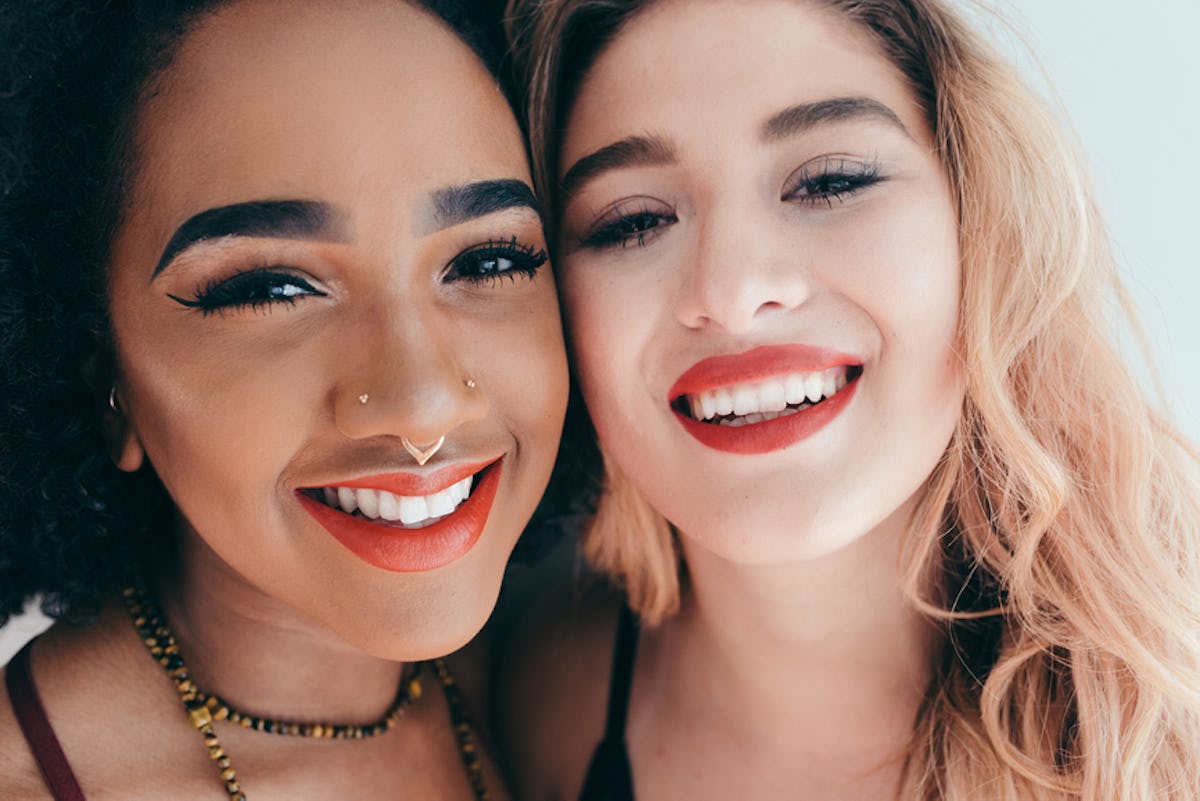 These 8 Things May Seem Small, But They'll Instantly Make Your Day Better
I've dealt with anxiety, depression, and mood issues since I was a wee little kid. While this reality has often presented challenges for me, it also means that I continuously have to learn how to accept and cope with my mental well-being. Most of the time, at this point, I consider it a positive challenge, and my goals for my mental health center around self-acceptance and relative contentment. Now, along with getting my share of professional help, I also make sure I'm doing, and paying attention to, small things to make the day better every single day, no matter how I'm feeling. If I can make it a point to acknowledge and appreciate all those little things that put a smile on my face, it lays the foundation for all-around, better everyday experiences.
Now, hear me out for a moment before this sounds too much like a cheesy advertisement that's all, "five easy steps to the best life ever!" All I'm saying is that little changes are just as important as the big ones. Take it from me, as someone who has a very innate tendency to only focus on the negatives day to day: It is possible to turn your day in the other direction. I was never a believer in this myself, until I actively started to make tiny, mindful shifts in how I approached my moods and my overall days.
Trust me, you just might get a little burst of happiness when you try it, too. Here are eight little things that can make a big difference in making your day better.