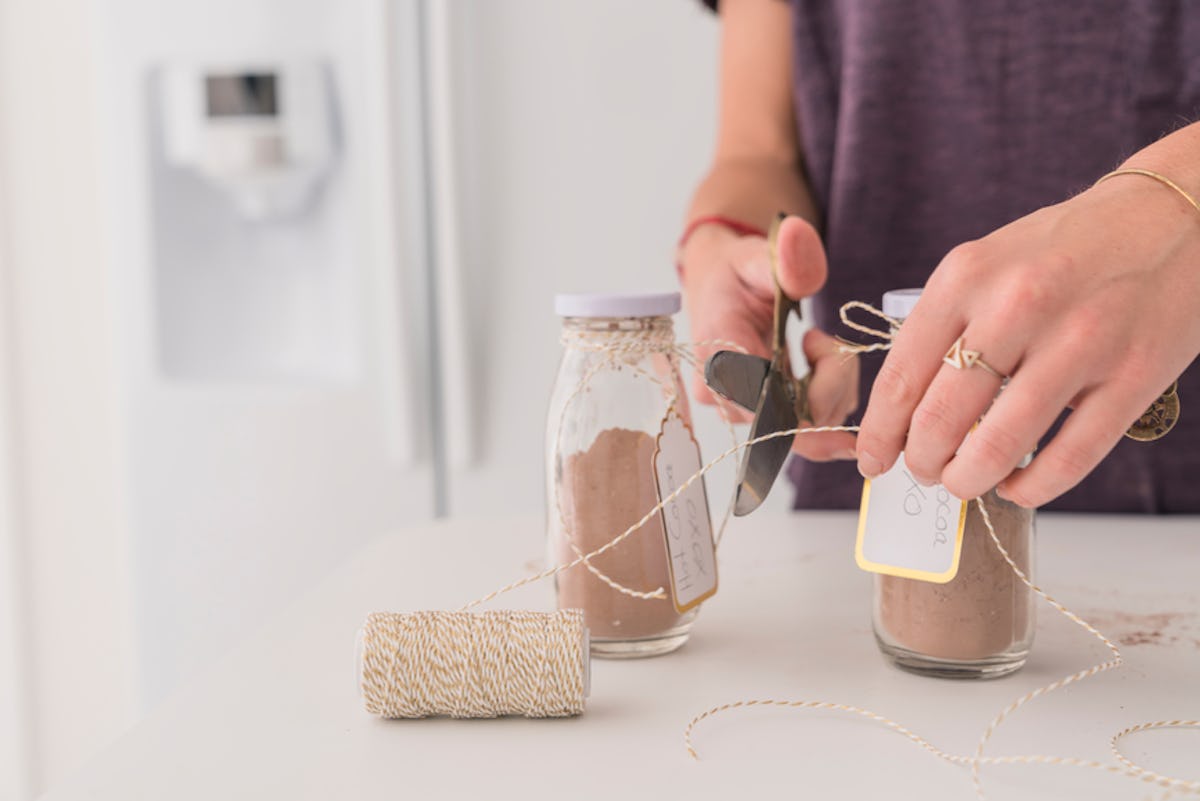 8 Gifts For People Who Love To Cook That Aren't Just Another Cheesy Apron
People who love to spend time in the kitchen are probably among the most difficult to buy for during the holidays. It's not that they don't appreciate a fresh set of dish towels or another ceramic mug to (somehow) squeeze into their overstocked cabinets. But those who find joy in making meals often have everything they need, for the most part, which makes finding gifts for people who love to cook a little tricky.
It's tempting to stick to the basics if you love a foodie and know nothing about the ins and outs of a self-proclaimed chef's abode, but chances are, they already have kitschy decor and a few dozen aprons, too. My advice would be to think outside the box and come up with something fun, yet still functional, to add to their inventory.
Still not sure what to gift the master chef in your life? Scan your kitchen for inspiration, and think about what items you own, love, and (honestly) use on a regular basis. What's missing from your own meal space that you'd wish for yourself? Once you have an idea or two, customize the tool to your giftee's taste. It's definitely a little more difficult to find gifts for people who love to cook as opposed to, say, your bookworm sister or gym rat BFF, so if you're still struggling closer to the holidays, here are a few items to inspire you.