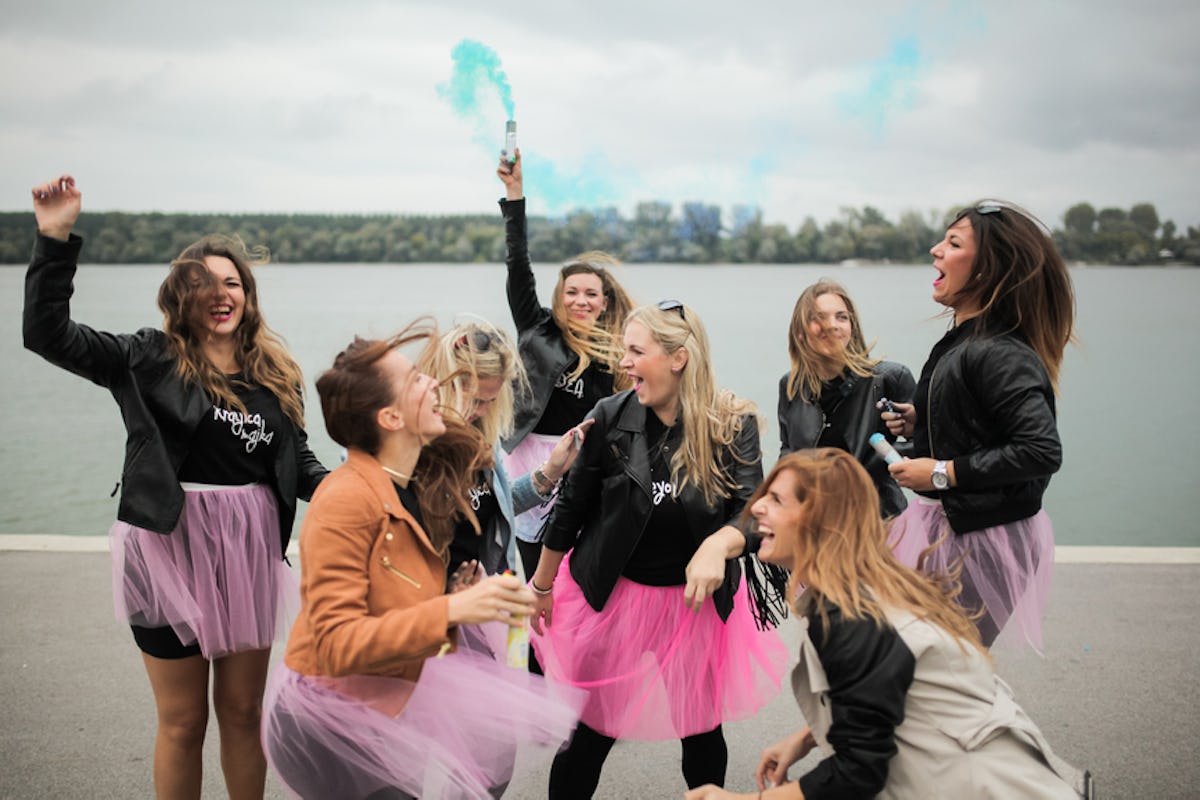 7 Winter Festivals Around The World That Are Perfect For A Bachelorette Party
Ladies, so much goes into planning a bachelorette party. And if your time gap happens to fall in the winter months, you might initially think you are out of luck when it comes to planning something fun. There are winter festivals around the world that would be beyond amazing experiences for the bride tribe to do for a bachelorette party.
Seriously, from music and things to do, the opportunities are already outlined for you. Most of the heavy lifting and planning will revolve around getting all of your ladies to any one of these locations. Also, you may even be able to check something off someone's bucket list. Awesome, right?
Festivals are naturally magical and celebratory. Everyone gathers and congregates for a shared interest and the vibe will be so inviting for you and your girls. Besides, you won't even have to worry about compiling your own playlist if you happen to attend a music festival. You may even be able to see some of your favorites if you're into that scene. Don't let the idea of having to host or plan a winter bachelorette party get you down, and welcome the wintry months because they harbor some of the most lit festivals you have ever seen.