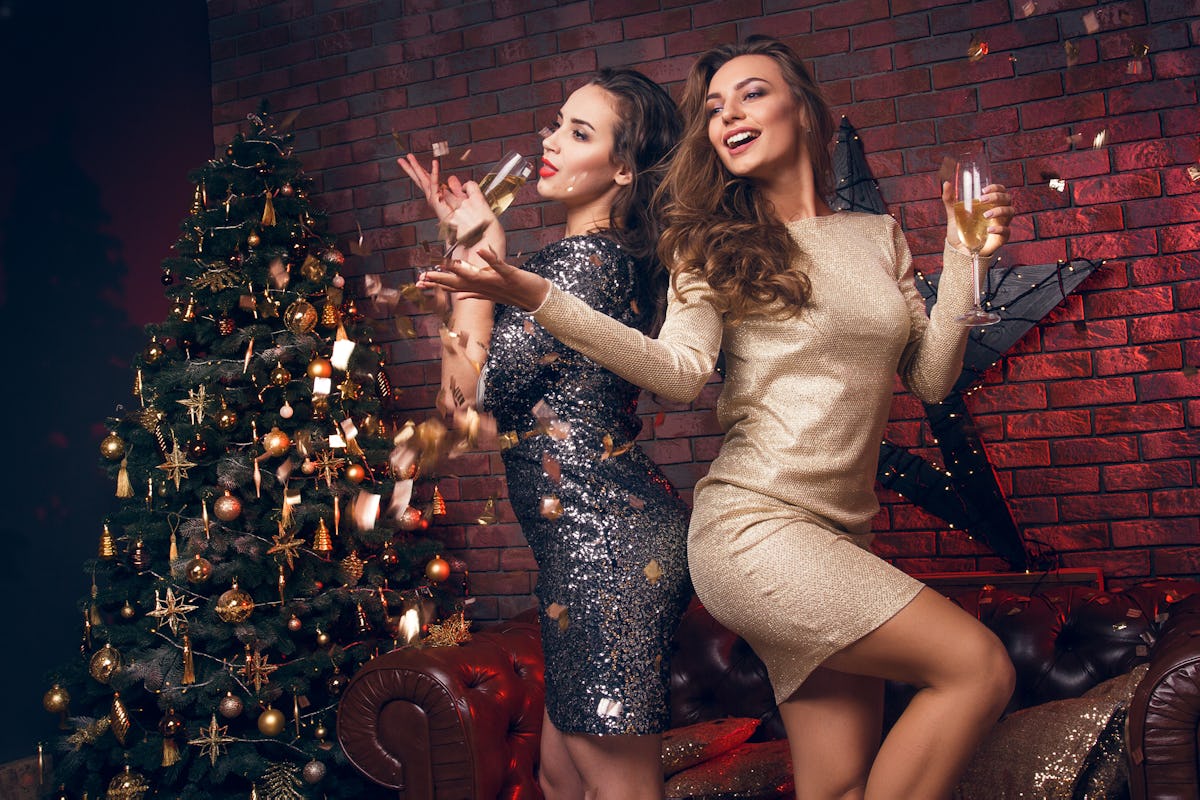 7 Types Of Friends You Need To Celebrate NYE With At Least Once
If you really want to serenade yourself in that "new" aspect of New Year's, you have to be willing to switch it up. Clearly, you have all kinds of incredible friends, and it's prime time for you to take advantage of that. There are certain types of friends to spend New Year's with if you want to feel like you ventured out of your comfort zone and welcomed a new year with even an ounce of self-growth.
Change and setting new goals are both major parts of each new year, aren't they? Allowing these different personalities to show you how they celebrate and enjoy the festivities will not only strengthen your relationship with them, but it'll add some depth to your perspective. Celebrating the same way every year is boring, and it sort of defeats the purpose of starting fresh.
You're probably not skydiving or anything, but you'll feel exhilarated by the idea that your fun isn't being solely controlled by you. Trust issues or not, it's time to confide in a few particular friends at least once in your life to join you in ringing in the New Year. These don't have to go in any specific order, but if you want to feel like you've covered most, if not all, of your bases, tag along with these kinds of friends one of these years.