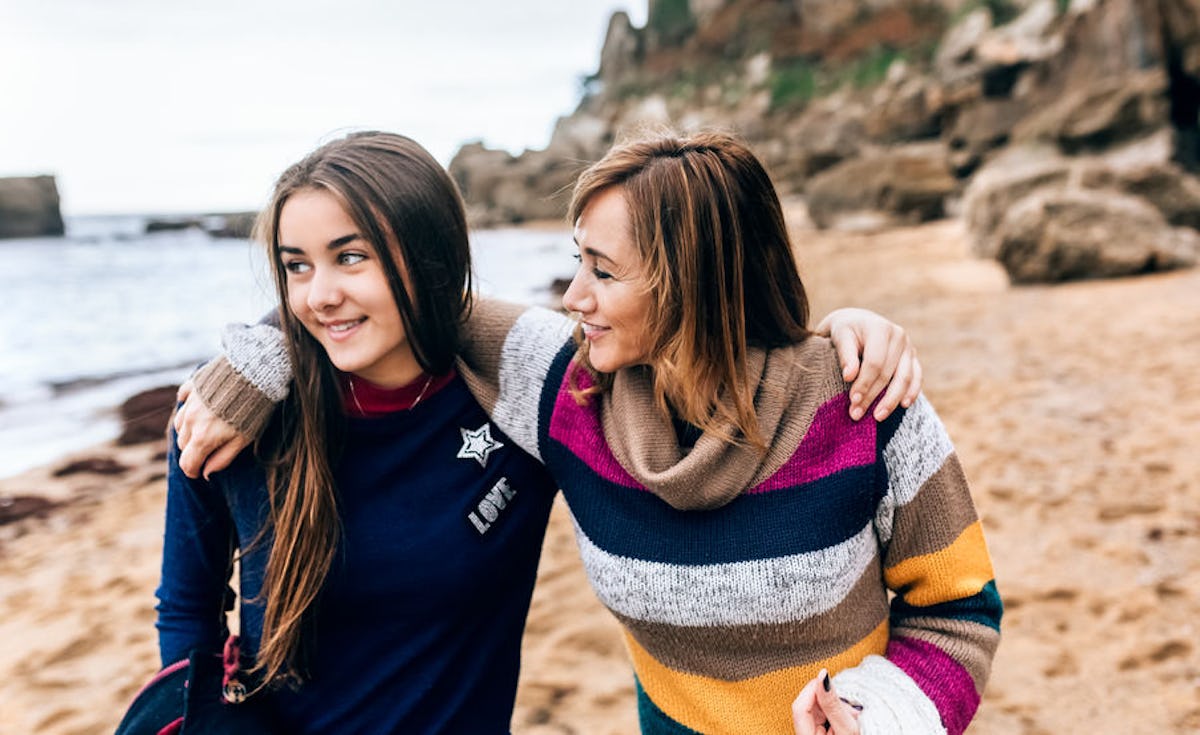 7 Times You Regretted Not Listening To Your Mom's Advice In Your 20s
How many times have you heard your mom say, "Mom knows best?" As repetitive as it might have sounded growing up, you learned rather quickly that she was right. It can be difficult, but eventually you have to own up to the times you didn't listen to your mom in your 20s.
Luckily, moms are endless wells of wisdom and they're not the "I told you so" type. In fact, during those moments when you realize your mom was right, you might regret them, but you crack a smile because your favorite chick really knows her stuff (and you know you won't make the same mistake again). How can you not respect that?
Your 20s is a learning experience, and the more people you have in your corner willing to help, the better. As much as you want to live your own journey and explore the road less traveled, you'll need helpful directions along the way. Taking advice from either of your parents doesn't make you any less grown up. You need their voice of reason so you don't feel like you're facing this decade alone. Before you can fully appreciate those revelations that your mom was right, you need to own up to those times you didn't listen.