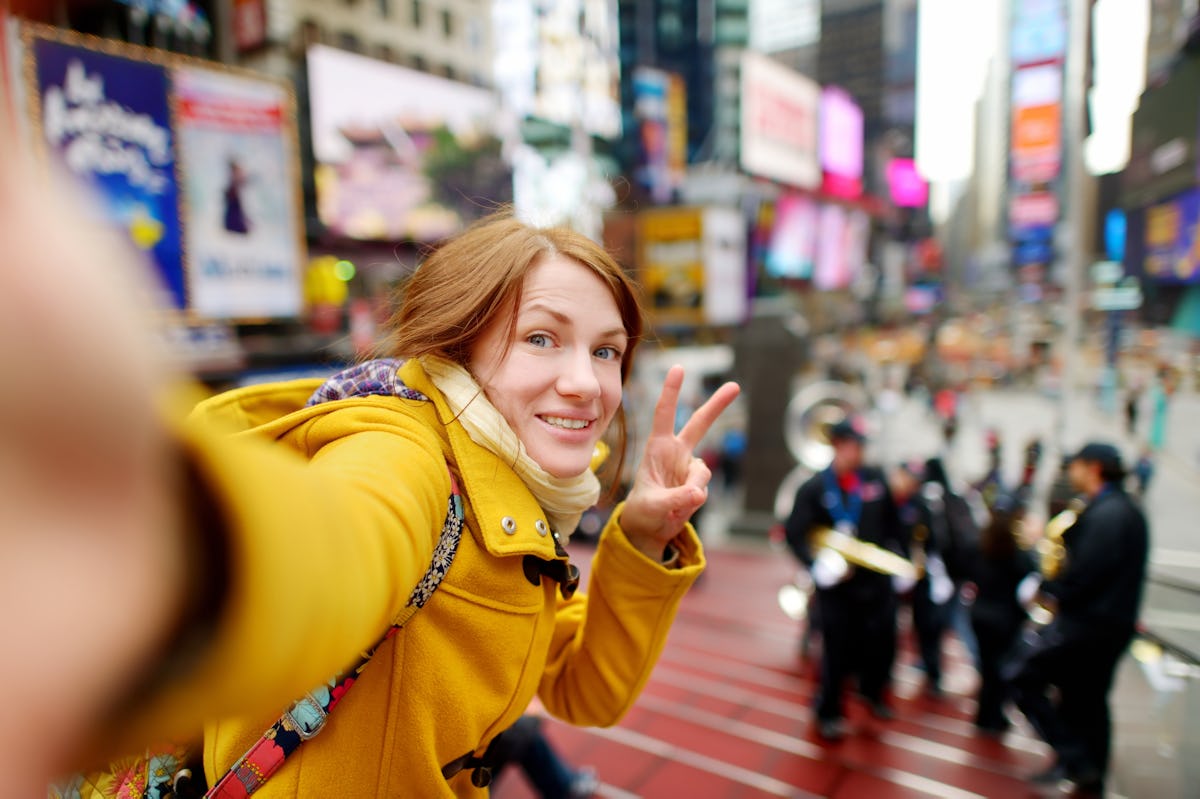 7 Things To Do In NYC In The Winter If You Don't Want To Go The Touristy Route
New York City is one of those dreamy places you see so much of in movies and shows, it's likely at the top of your bucket list (if you haven't been there already). With that hype though, it sort of turns those go-to relics of NYC into a circus of tourists trying to get their glimpse. Figuring out things to do in NYC in winter can be a hassle as it is, so finding the not-so-touristy stuff will give you a totally different outlook of the city.
Don't get me wrong, Times Square is something worth viewing at least once in your life, but it is just one of the many gems this city has. And while it's hard to stray away from all of the fan favorites, those places that are sort of brushed under the rug are certainly worth your time. Besides, you don't want to be bumping elbows with dozens of people just to get a good shot of the Brooklyn Bridge. It'll be too cold for all of that nonsense.
Taking the less traveled or known paths of NYC will be your own adventure. Shoot, you might even be able to drop some knowledge on someone who has been there and never took advantage of these places. So, if you're looking to go the opposite direction of the crowds of tourists, try making your rounds to any of these places.