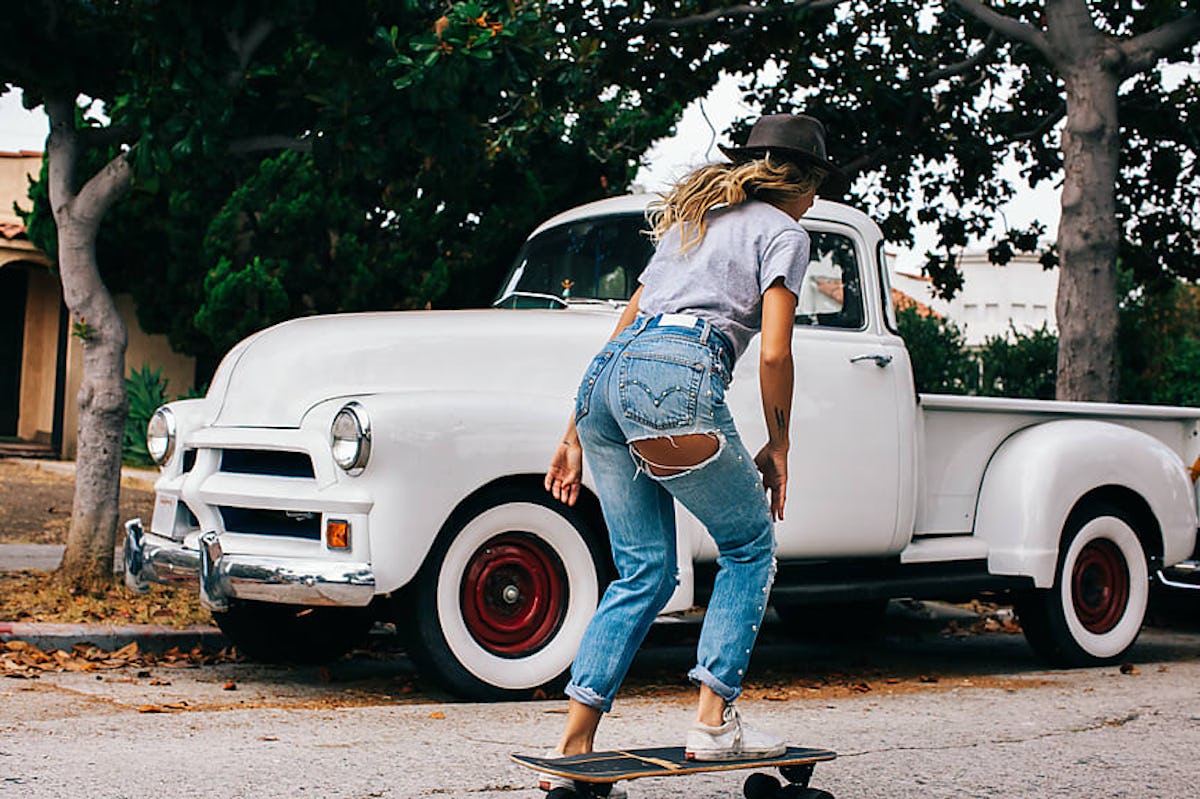 7 Things That Happen When You Have The Last Day Of Vacation Scaries
We all wish vacation could last forever. There's nothing like going away for a trip and feeling so refreshed. You're high on life and loving every single minute of it. You're with your favorite girls, sipping rosé at sunset, and there's no stopping you. Then, it hits you: It's the last day of your vacation and the party won't last forever. All of a sudden, you're dreading the end to a glorious trip, and the start of a new work week. I've definitely been there, done that — and it isn't fun. I think most of us can relate to these struggles when it's the last day of vacation and you've got the scaries.
The post-vacation feels can hit you like a ton of bricks. One second, you're literally having the time of your life, and the next second, you're back to reality and the past week fades into the memory books. Sometimes it feels like the trip never happened, so it's easy to understand struggling with the last day of vacation. You've just gotta make the most of your trip and begin counting down the days until your next getaway. It's never easy to return to "the real world" after getting away from it all, so keep reading if you relate to that feeling you get when the end of an epic trip is near.