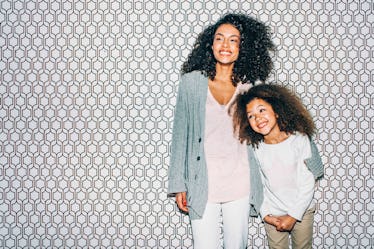 Every "Cool" Aunt Should Take Their Niece Or Nephew On One Of These Fun Trips
Speaking from experience, being an aunt is one of the greatest joys in life. I know that people always make jokes about aunts being able to have all of the fun without any of the responsibility, but being an aunt is so much more than that. You're your niece's or nephew's adult confidant, role mode, and you get to be there for every step of their lives. It's an incredible journey that only gets better over time. You're probably always looking for new ways to bond, so you should check out these fun places to go with your niece or nephew that will totally solidify your "cool" aunt status.
From Disney World to New York City, there are a ton of options if you're looking for unique vacations to go on with your niece or nephew. These vacations ensure you'll have plenty of opportunities to bond with them, you can introduce them to something new, visit a place you've never been before, and of course, be a crucial part of their coming of age journey.
Being an aunt is one of the most incredible titles you can have in your lifetime, and if you're like me, you're always looking for ways to be the best aunt you possibly can be. Try taking these trips with your niece or nephew to add a few extra "cool" points to your aunt meter. Your nieces and nephews will definitely thank you for it.