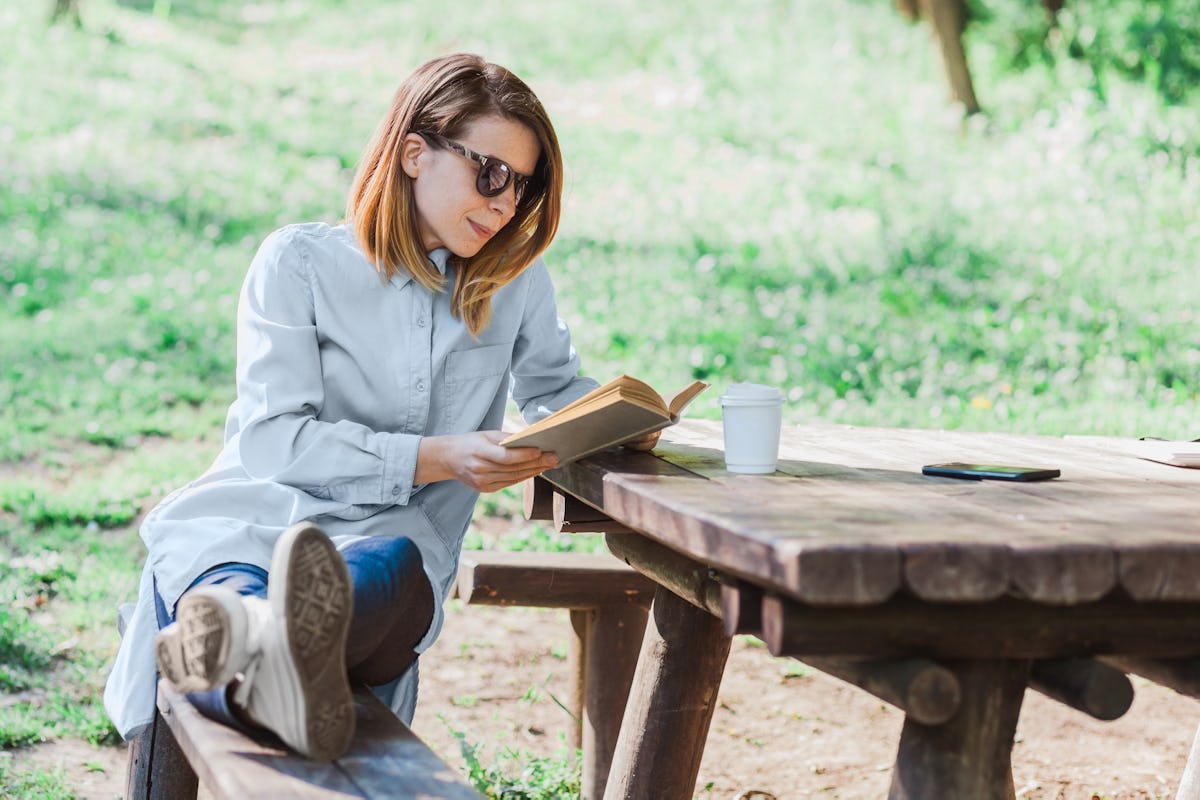 7 Best Mystery Books For Your Spring Break Staycation That You Won't Put Down
Cabo isn't the only place to have a rejuvenating spring break. All of the things you need for a relaxing pause from school can be found right in your backyard. A staycation helps you reboot after a grueling semester. It's prime time to read all of the books you've been wanting to get to — and not because you're anticipating a pop quiz. If you're all about digging for clues while you're reading, you'll want to enjoy some of the best mystery books for your spring break, because you seriously won't want to put them down.
Mystery books have countless storylines, and they usually keep you turning each page longing to find out more. There's something so agonizing about not finding out the truth to a mystery. Call it being nosey or just plain old curious, but I have to know before I break for lunch, or it will bug me like crazy while I'm making my PB&J.
Reading is a relaxing pastime to pick up while you're on break, especially if you're chilling on a hammock in your backyard rockin' your favorite pair of shades. Unlike the busy semester that constantly summoned your thoughts to a million subjects at once, you'll just be focusing on this one thing. So, if you're ready to get your Sherlock Holmes on, any of these mystery books will really do the trick.