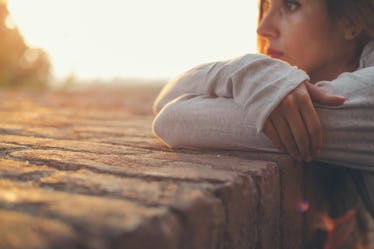 6 Red Flags You're Too Busy & Need More Balance In Your Everyday Routine
Sometimes you don't realize you've been working nonstop until someone remarks about how tired you look or mentions how stressed out you've seemed lately. The red flags of being too busy can be obvious like that, or they can be way more subtle in the form of a flu or a random disagreement over nothing with a friend. As much as you might want to put off recalibrating your life, or as much as you might think you can't change anything, finding ways to create balance in your everyday routine is one of the most important acts of self-love you can do for yourself.
Oftentimes our body will tell us when we need to take a break, we just won't listen to it. You know you're not your best self when you're stretching your mind and body much farther than is healthy, and you're not going to end up achieving the best results in any aspect of your life. The best way to succeed in work — or in your personal relationships — is to make sure that you're taking care of yourself along the way, mind, body, and soul. Here are six red flags that might indicate you're way too busy and need to slow down a little bit more in your daily life.